Ola Electric, the pioneering name in the electric vehicle sector, took center stage on 15th August 2023 with the grand unveiling of four groundbreaking concept electric motorcycles, marking a bold stride towards an electrifying future. Underlining its commitment to innovation and sustainable mobility, Ola Electric revealed these visionary two-wheelers: the Diamondhead, Adventure, Roadster, and Cruiser. This momentous occasion also saw the commencement of pre-reservations for these revolutionary rides, with their official debut scheduled for the culmination of 2024.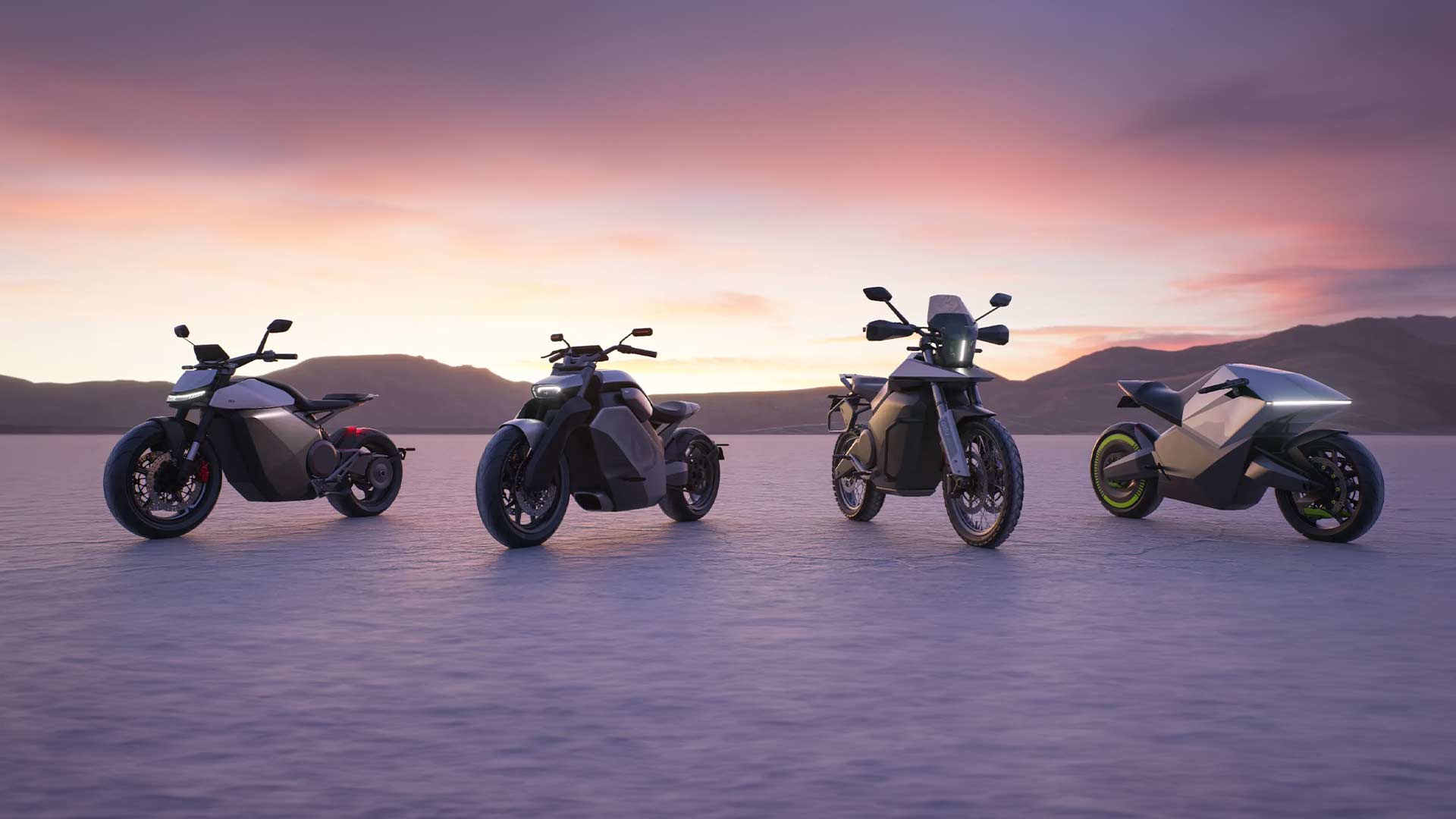 Bhavish Aggarwal, the visionary CEO of Ola Electric, laid out an ambitious roadmap during the presentation, stating the company's intent to diversify its portfolio within each category to cater to the diverse preferences of consumers across various form factors and price points. While these concept electric motorcycles are currently in the prototype phase, Aggarwal affirmed that the production models are poised to make their entrance in a staggered manner throughout 2024.
Innovative Design Meets Uncompromising Performance
These concept electric motorcycles share a common architecture, with the battery pack ingeniously integrated as a stressed member of the chassis. A mid-mounted electric motor harnesses power to the rear wheel via a chain drive, underlining a commitment to both performance and efficiency. Each motorcycle within this visionary lineup possesses a unique character, yet all deliver on the promise of groundbreaking electric mobility.
Ola Diamondhead: The Flagship Marvel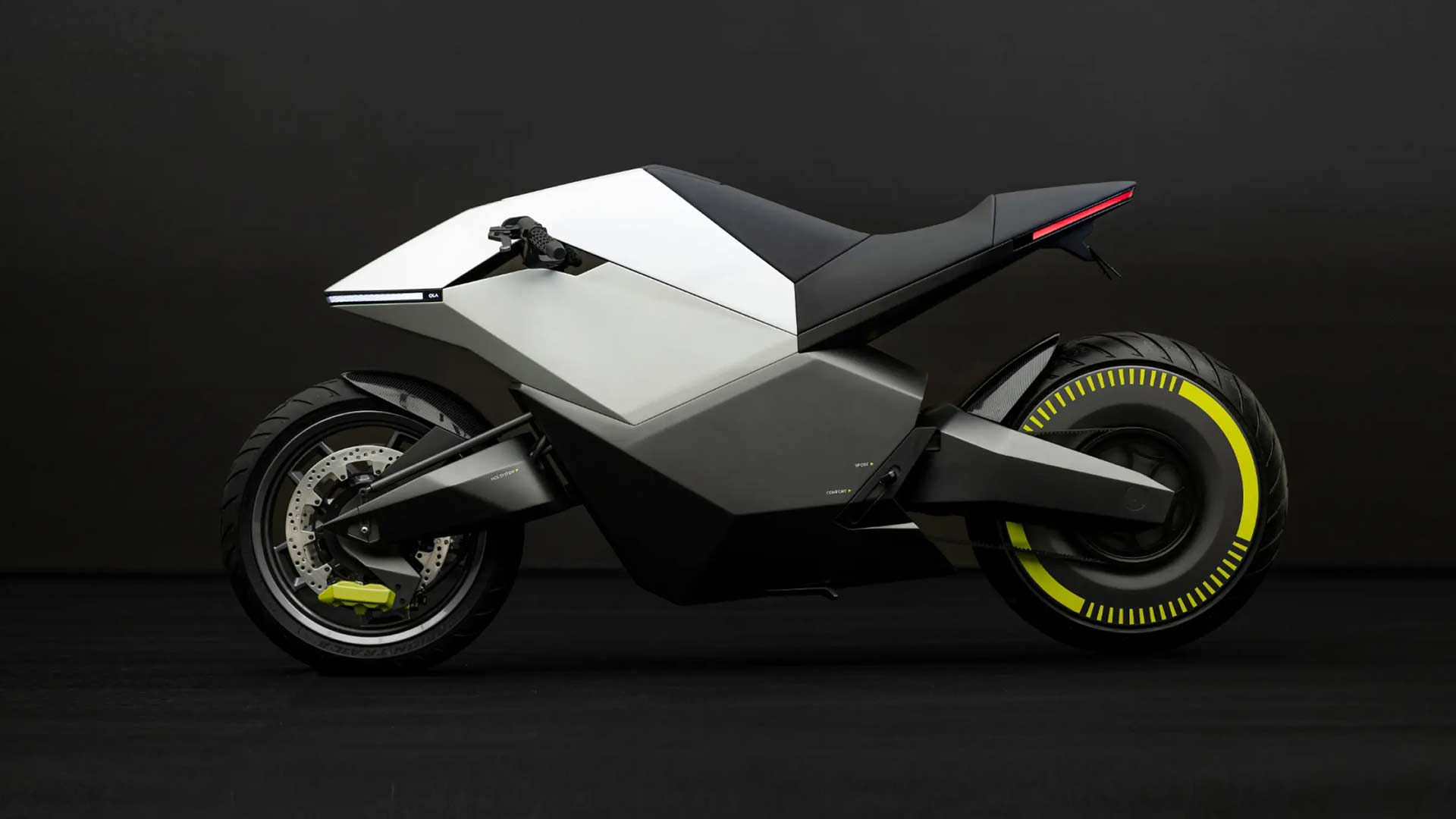 Among the quartet, the Ola Diamondhead emerges as the brand's flagship offering, boasting a revolutionary diamond-shaped front fascia that is both stunning and aerodynamically advanced. The Diamondhead sets itself apart with distinctive features, including a hidden LED headlamp pod and a horizontal LED strip, enhancing its captivating aura. With low-slung clip-ons, this motorcycle embodies a harmonious blend of aesthetics and performance.
Ola Adventure: Conquering New Horizons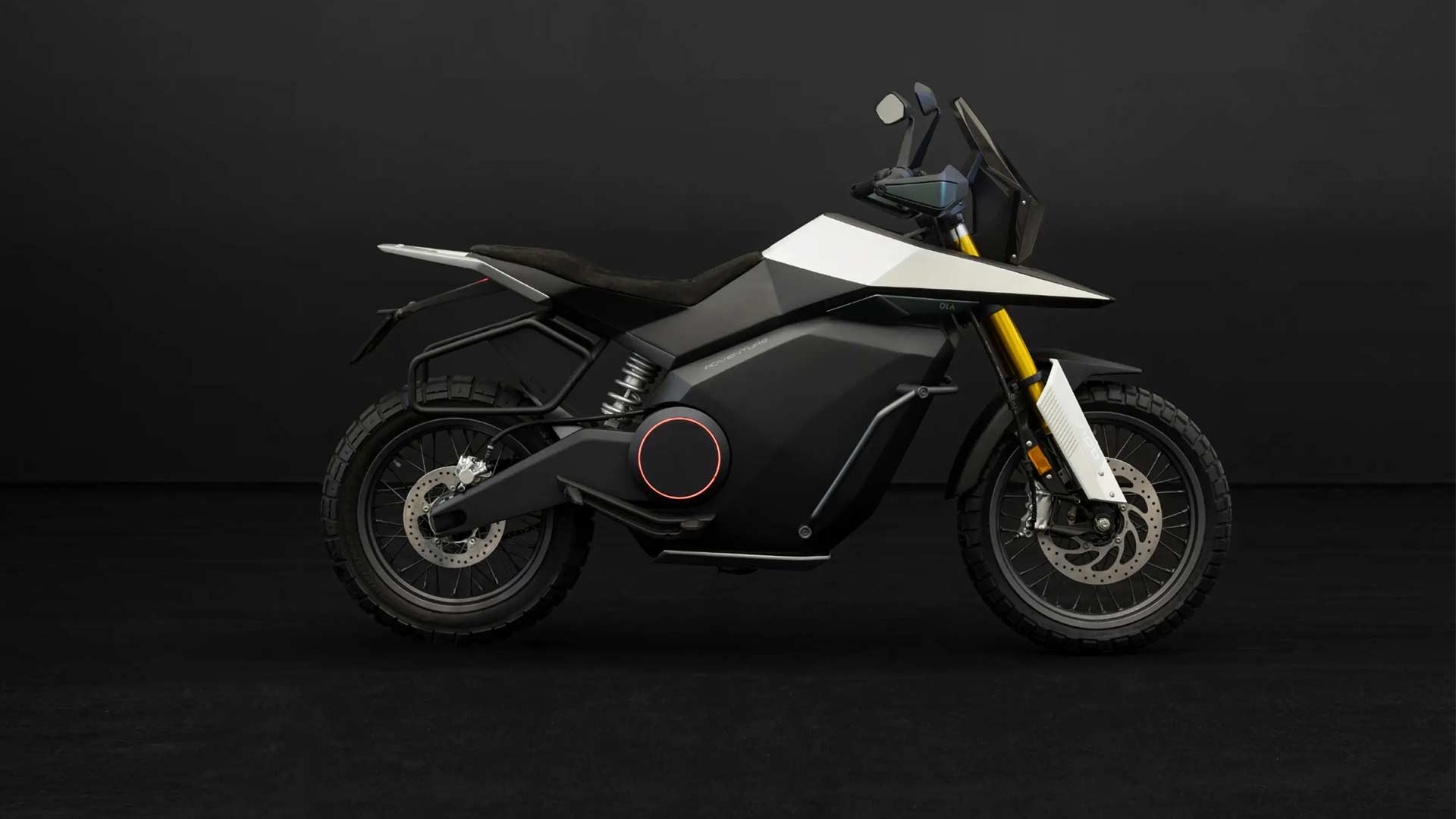 Adventure enthusiasts are in for a treat with the Ola Adventure concept electric motorcycle. Designed to fuel the spirit of exploration, this bike stands tall with an upright stance and generous ground clearance. Equipped with a LED DRL-adorned headlamp and tall mirrors, the Adventure radiates a sense of rugged capability, tailor-made for venturing off the beaten path.
Ola Roadster: Urban Elegance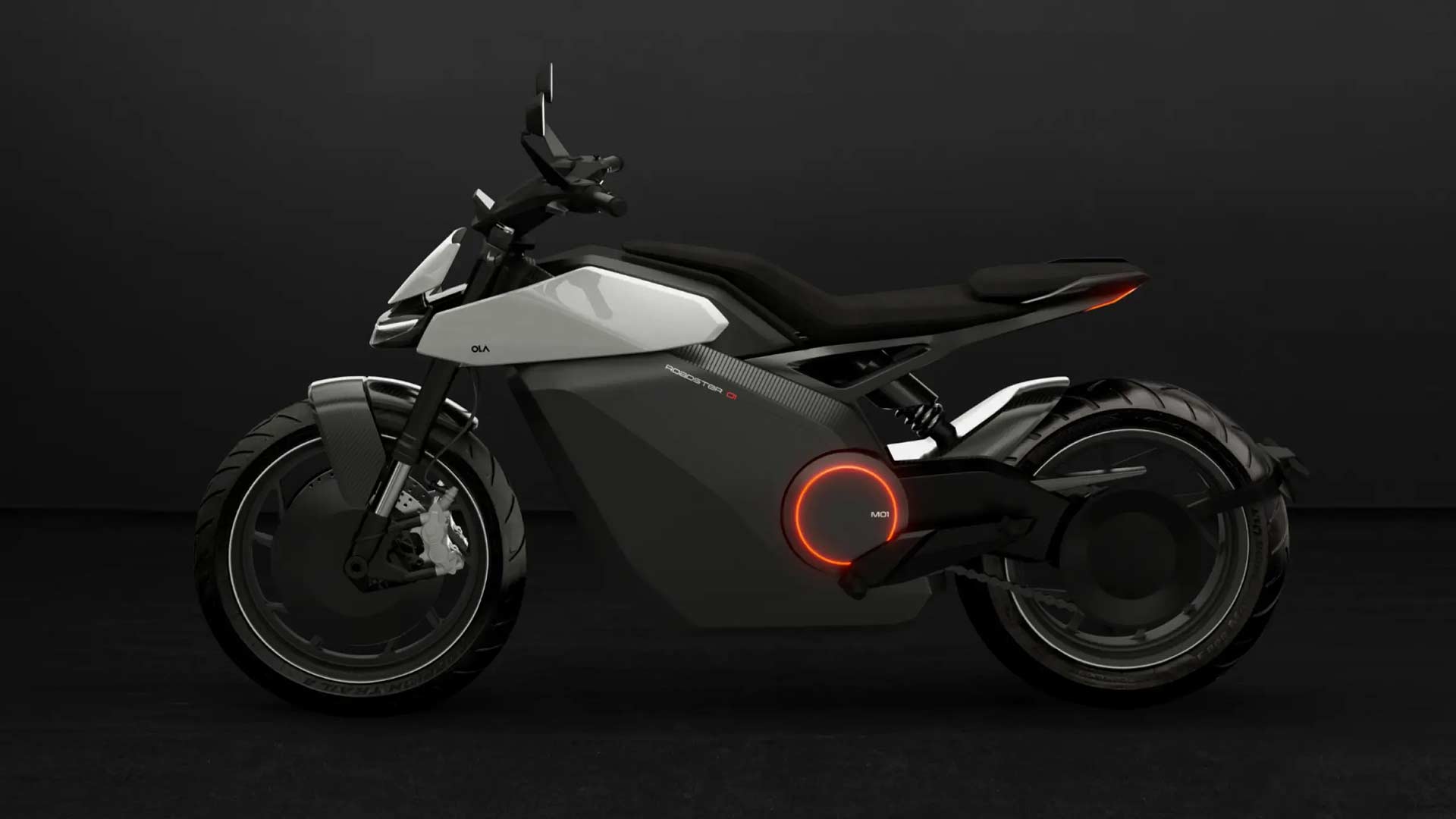 For those captivated by urban streets, the Ola Roadster concept electric bike exudes a dynamic urban appeal. A minimalist yet stylish design, featuring a LED strip-adorned headlamp and a sleek windscreen, characterizes the Roadster. Turn indicators on extensions and flowing elements around the charger cowling contribute to its urban sophistication.
Ola Cruiser: The Epitome of Elegance
The Ola Cruiser, a masterclass in design, embraces a distinct low-slung stance with fluid lines gracing its entirety. This model features an array of modern elements, including an LED headlamp and DRL, a digital instrument console, and a generously proportioned fuel tank. The Cruiser's aesthetic journey extends to the rear, where an intricately designed LED tail lamp adds a touch of finesse.