Ola Electric, a pioneering name in the world of sustainable mobility, has taken the Indian electric vehicle market by storm once again with the launch of their eagerly anticipated second-generation electric scooter, the Ola S1 Pro Gen 2. Alongside this remarkable addition to their lineup, Ola has also introduced the S1 X, a new entry-level offering that is set to redefine urban commuting. Deliveries for the S1 Pro are slated to begin from mid-September, as per the company.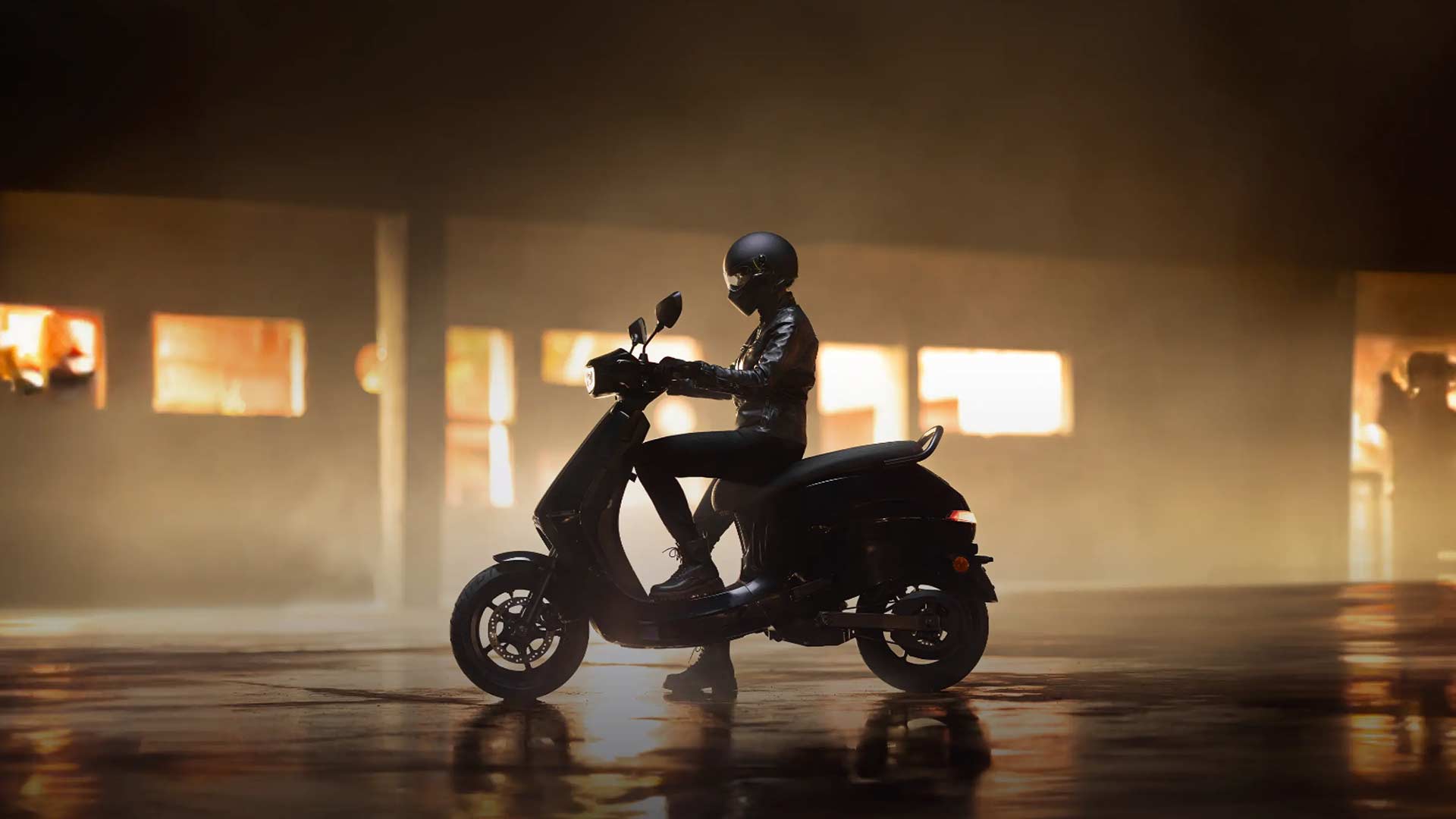 2023 Ola S1 Pro Gen 2 Price:
With a price tag of INR 1.48 lakh the Ola S1 Pro Gen 2 stands at an INR 8,000 premium over its first-generation counterpart.
All prices ex-showroom, Bengaluru, after FAME-2 subsidy.
Power and Performance: Redefined
One of the standout features of the Ola S1 Pro Gen 2 is its enhanced power and performance. The electric motor, a crucial component in determining both speed and acceleration, has undergone a significant upgrade. The Gen 2 platform boasts a motor capable of generating 5 kW of continuous power and an impressive 11 kW at its peak, propelling the scooter from 0 to 40 km/h in a mere 2.6 seconds. With this boost, the claimed top speed has been elevated from 116 km/h to an exhilarating 120 km/h, setting a new benchmark for electric scooters in its class.
Extended Range: Empowering Commuters
While the battery capacity of the Ola S1 Pro Gen 2 remains unchanged at 4 kWh, Ola Electric's engineers have refined the battery pack's efficiency and design. The result is an extended range that offers users more miles for every charge. The certified range has been improved from 181 km to an impressive 195 km, while the true range in Eco mode has been elevated from 170 km to a commendable 180 km. It's worth noting that the charging time has remained consistent at 6.5 hours for a full 0 to 100 percent charge, ensuring that convenience is not compromised.
Evolving Underpinnings: Chassis and Design
The Gen 2 update brings significant changes to the scooter's underpinnings, underscoring Ola's commitment to continuous improvement. The once single-sided front suspension has been replaced by a conventional telescopic fork, contributing to enhanced stability and maneuverability. Additionally, the new frame design has led to the removal of the spine section, resulting in a flat floorboard and a slight reduction in weight, shedding 5 kg from its predecessor. While the boot space has seen a marginal reduction of 2 liters, the remaining 34-liter boot remains capacious and functional, catering to daily storage needs.
2023 Ola S1 Pro Gen 2 Colours: