Volvo Auto India has launched the new 2017 Volvo S60 Polestar. It is the fastest car the company has ever made. Polestar is the performance brand which is owned by Volvo Cars just like how BMW has M-power and Mercedes-Benz has AMG.
To create the Volvo S60 Polestar, the Swedish automobile company added a bigger turbo, a supercharger and a higher capacity fuel pump to enhance the power of Volvo's award-winning four-cylinder Drive-E powertrain. The tuned sedan is also provided with new camshafts, conrods and a larger air intake.
"This car is remarkably quick but it is more than that. It combines Polestar's 20 years racing pedigree with Volvo's inherent pragmatism and engineering heritage. It is a racing car that you can use every day of the year, be it track or city roads," said Tom von Bonsdorff, Managing Director, Volvo Auto India.
The 2-litre, twin-charged engine of the 2017 Volvo S60 Polestar produces 367 hp of power and 470 Nm of torque. The car can accelerate from 0 – 100 km/h in only 4.7 seconds. The engine is mated with a with a BorgWarner four-wheel drive system along with the new Polestar-optimised eight-speed Geartronic automatic transmission system.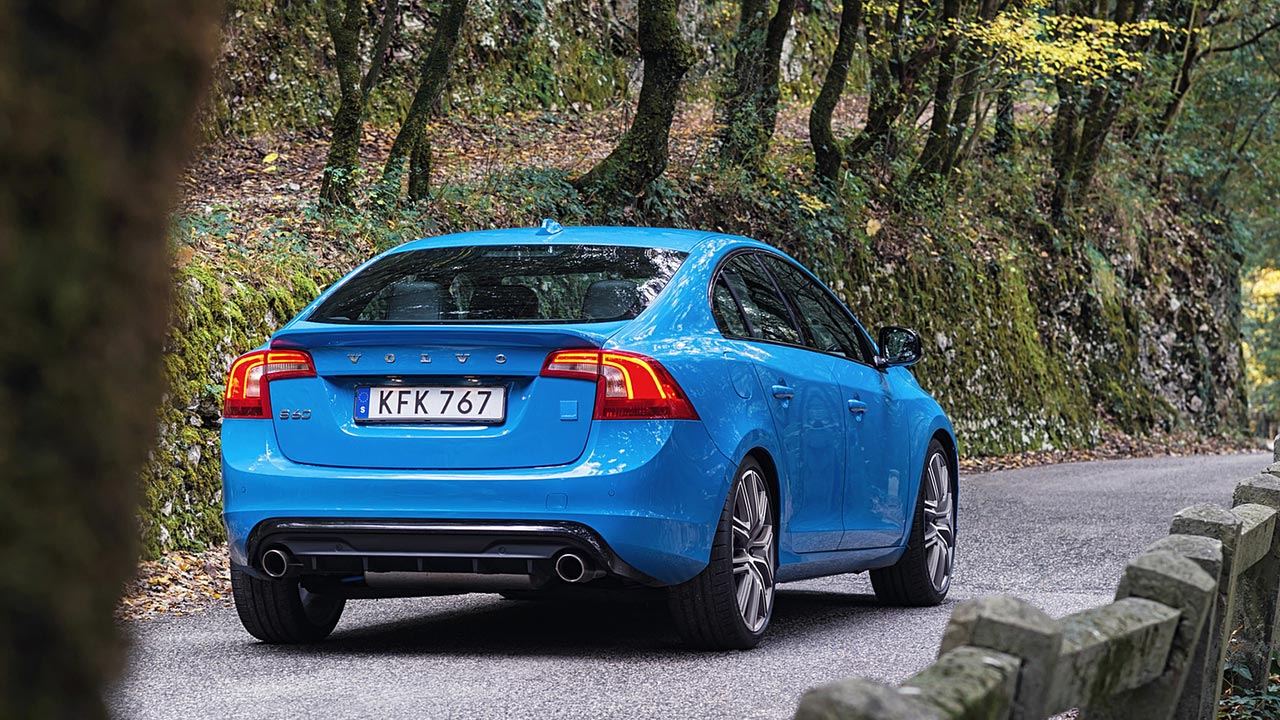 Polestar has also managed to cut down the car's weight by 24 kgs over the front axle and is nearly 20 kgs lighter in total compared to the previous model years. Other features on the car include a new 20-inch lightweight alloy wheel, Ohlins shock absorbers with 80% stronger springs, electro-assisted power steering calibrated by Polestar.
"All changes made to the car are about improving drivability and efficiency. The base of the new engine carries motorsport technology with solutions like the combination of turbo and supercharger, lightweight materials and more. This works hand-in-hand with our core philosophy and has enabled us to evolve the Volvo S60 Polestar," said Henrik Fries, Vice President R&D, Polestar.
Volvo has always been at the forefront when it comes making safe vehicles. The new Volvo S60 Polestar is no exception and is declared to be the safest sedan in its segment and has achieved a 5-Star Euro NCAP rating.
The delicensing of certain frequencies of radar has enabled Volvo Auto India to set up the performance car with radar that can receive inputs from a camera and turn on a multitude of pre-emptive safety functions. Some of these safety features include Adaptive cruise control, Lane departure warning, Collision Warning with full auto-braking for Pedestrians, Cyclists, other vehicles and large animals, Blind-spot detection with Cross Traffic Alert, City Safety and Park Pilot Assist.
Volvo S60 Polestar is also equipped with some of the best passive safety systems such as a strong safety cage, seat-belt pre-tensioners, side impact protection and whiplash protection. Customers have a choice of 3 colours – Rebel blue, Ice white and Onyx black.
2017 Volvo S60 Polestar Price (India):
The new Volvo S60 Polestar has been launched at a price of INR 52.5 lakhs (Ex-showroom, Delhi)
2017 Volvo S60 Polestar Image Gallery:
2017 Volvo S60 Polestar Brochure:

Click to download the Brochure