The 2024 Honda Prologue is Honda's first all-electric SUV, and it's available in a variety of color options to suit every taste. With seven colors to choose from, there's a Prologue out there for everyone:
Mercury Silver Metallic
North Shore Pearl
Pacific Blue Metallic
Raven Black
Scarlet Red Metallic
Snowfall Pearl
Sonic Gray Pearl
Here's a closer look at each of the 2024 Honda Prologue color options:
Mercury Silver Metallic: A timeless and versatile silver which exudes enduring elegance. It's the perfect choice for those seeking a stylish vehicle that's easy to maintain.
North Shore Pearl: This is an exclusive color inspired by the natural beauty of Lake Tahoe. This deep, rich blue adds a unique touch, making it the ideal selection for those who appreciate both style and distinctiveness.
Pacific Blue Metallic: This is a vibrant shade of blue that infuses a refreshing and youthful appearance. It's the perfect choice for those who desire a vehicle that effortlessly stands out from the crowd.
Raven Black: A deep and rich shade that imparts a sleek and sophisticated aura. It's the top pick for those in search of a car that seamlessly blends style and professionalism.
Scarlet Red Metallic: This is a bold and sporty red that ensures the vehicle commands attention wherever it goes. For those who yearn for a car that's as exciting to drive as it is to admire, this is the ideal choice.
Snowfall Pearl: A classic and timeless white which grants a clean and elegant presence. It's the perfect option for those who value both style and practicality.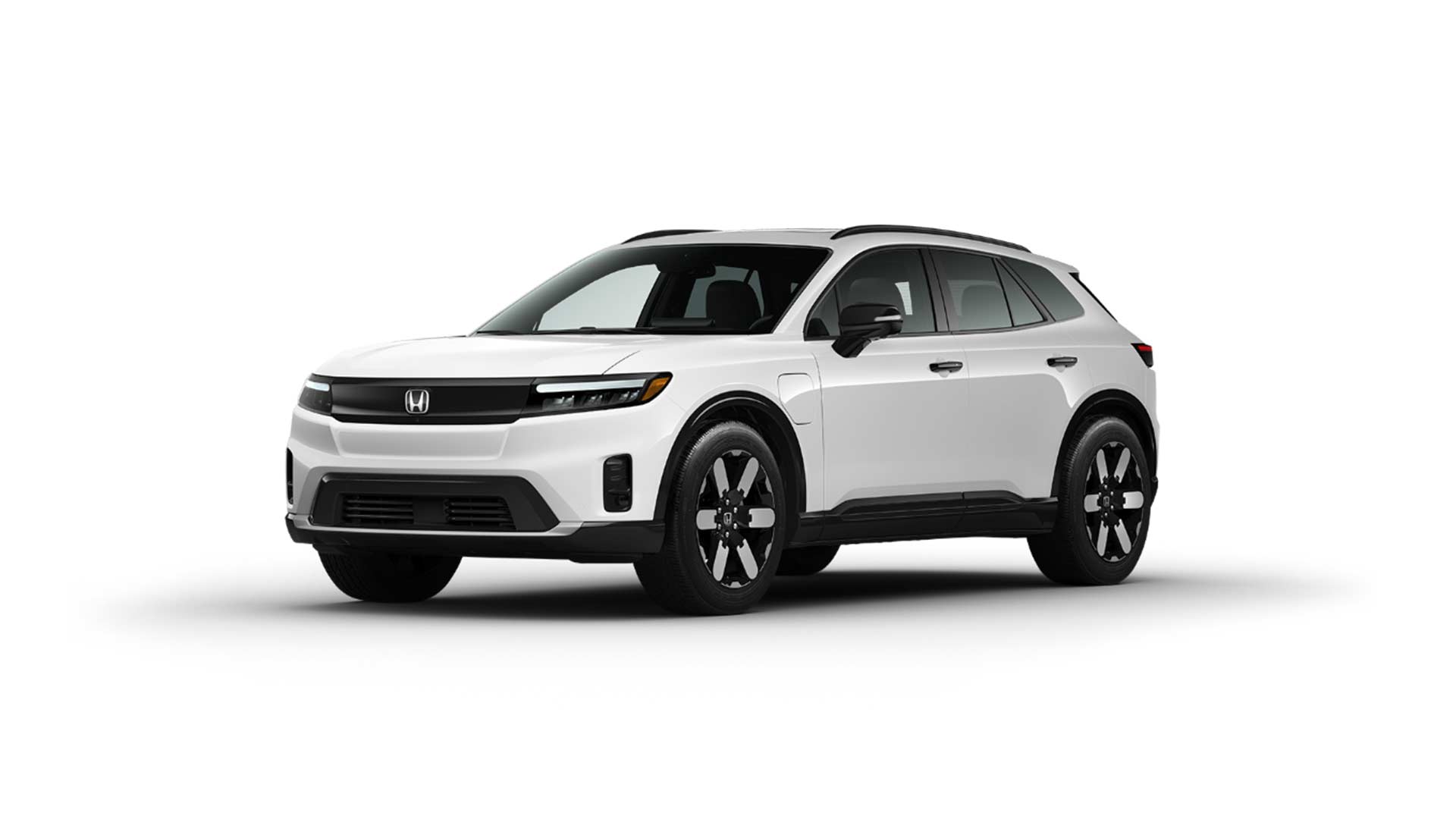 Sonic Gray Pearl: Its a metallic gray, bestows a modern and sophisticated appearance. It's a wise choice for those seeking a vehicle that combines style with low maintenance.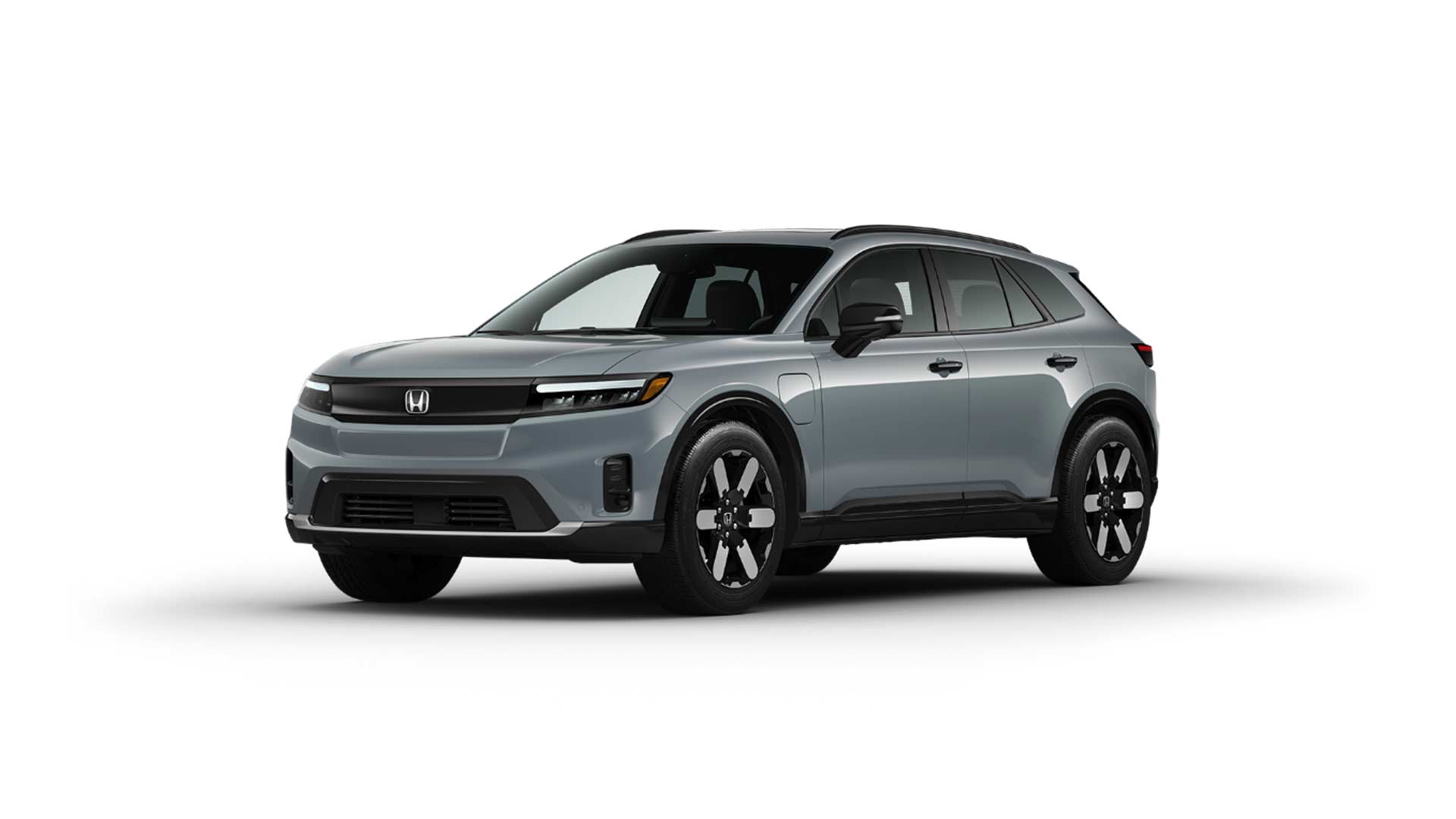 Ultimately, the best way to choose a color for your 2024 Honda Prologue is to simply choose the color that you like the most. There's no right or wrong answer, so go with the color that makes you happy.