Honda 2Wheelers India has announced that bookings for its new offering is now open. The company is introducing its new automatic scooter – GRAZIA in the Indian market. Customers can book the Honda Grazia at their nearest Honda 2 Wheeler Authorised dealership for an amount of INR 2000.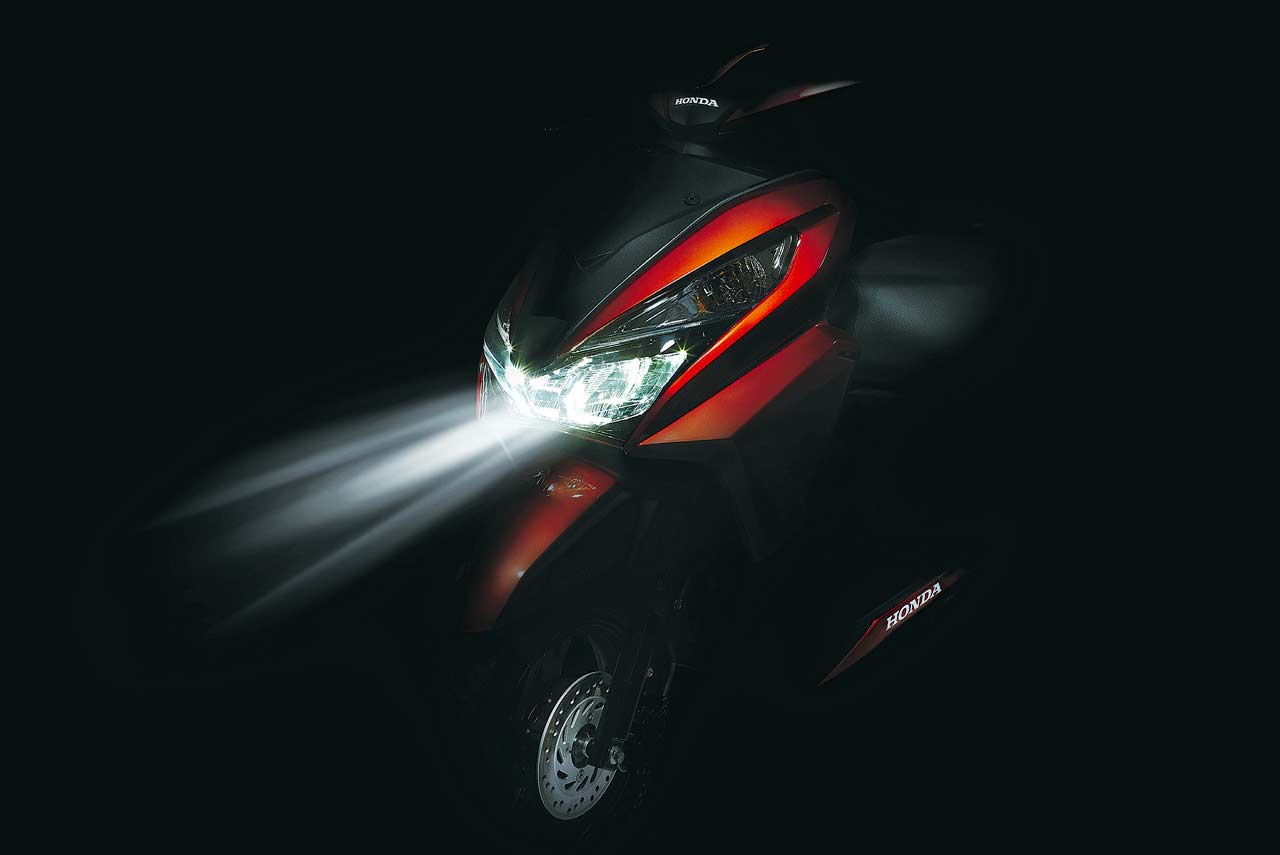 The new Honda Grazia is developed on the concept of "Advanced Urban Scooter". The company says that this product is tailor-made for the young and confident cosmopolitan India of today. It sports a sharp design, something similar to what we have seen with the new Honda Dio.
The new automatic scooter is said to be the next big innovation from Honda's stable in India. The new Honda Grazia is expected to come with innovative industry-first features and advanced technology.
While the company has not released any technical specifications, it is expected to be powered by the same 125 cc engine that is used on the Honda Activa 125. Also from the teaser image we do come to know that the Honda Grazia will feature front disc brakes with Honda Combi-Braking System (CBS) and telescopic front forks, similar to the Activa 125. It will sport a dual-tone colour scheme like the Dio.
Honda seems to be emphasizing on the lighting element of the new scooter hence the brand tagline also reads as GRAZIA – the New Festival of Lights! The front end is dominated by the huge headlamp which is surrounded by long indicators at the sides. The company has not announced a launch date or the price yet.
Save