Volkswagen, Europe's leading car manufacturer, has announced the start of production for its premium luxury sedan, Passat at its Aurangabad facility in Maharashtra. Continuing the momentum to introduce its global portfolio in India, Volkswagen will launch the new VW Passat later this year which will make it the first sedan based on the MQB platform in India.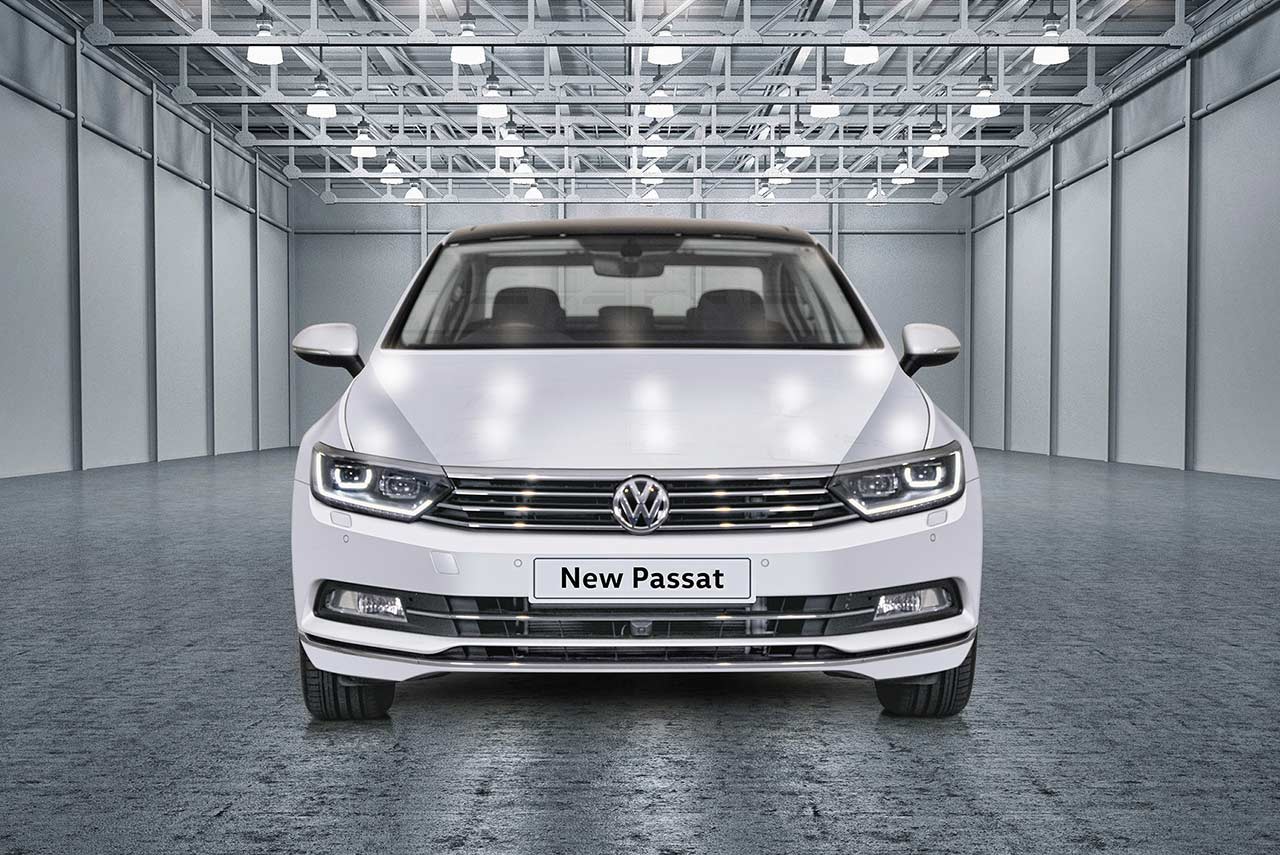 "We are happy to bring back one of our most successful premium luxury products to the Indian market, the Volkswagen Passat. With the introduction of the Passat, we extend our portfolio, encompassing a wide variety of products from a hatchback to a luxury sedan," commented Mr. Steffen Knapp, Director, Volkswagen Passenger Cars, Volkswagen Group Sales India Pvt. Ltd.
"The Passat exudes style, timeless design, exemplary performance, and is symbolic of a luxurious lifestyle. We are proud to introduce this car with an iconic heritage to the Indian market," further added Mr. Steffen Knapp.
With the launch of the new VW Passat, the company aims to redefine the luxury in the sedan segment. The new Passat is said to offer a premium driving experience, bringing to life the legacy of the brand.
The new VW Passat will be available with a 2.0L TDI engine which will produce177 PS. This motor will be coupled with a 6-speed DSG automatic gearbox. Volkswagen says that the new Passat offers a perfect blend of performance, efficiency, luxury and most importantly safety. The sleek and suave design of the Passat is sure to appeal to Indian customers and is poised to become the undisputed leader in the luxury sedan segment.