SAIC Motor Corporation Limited, the largest automobile giant in China has revealed its plans to enter the Indian automobile market. SAIC Motor will setup a wholly-owned car manufacturing facility in the country.
India is proposed to be the third-biggest automobile market in the world by the year 2020 and SAIC Motor wants to have a share of the pie as well. The company will introduce products under the iconic British sports car brand MG (Morris Garages) and function as MG Motor India.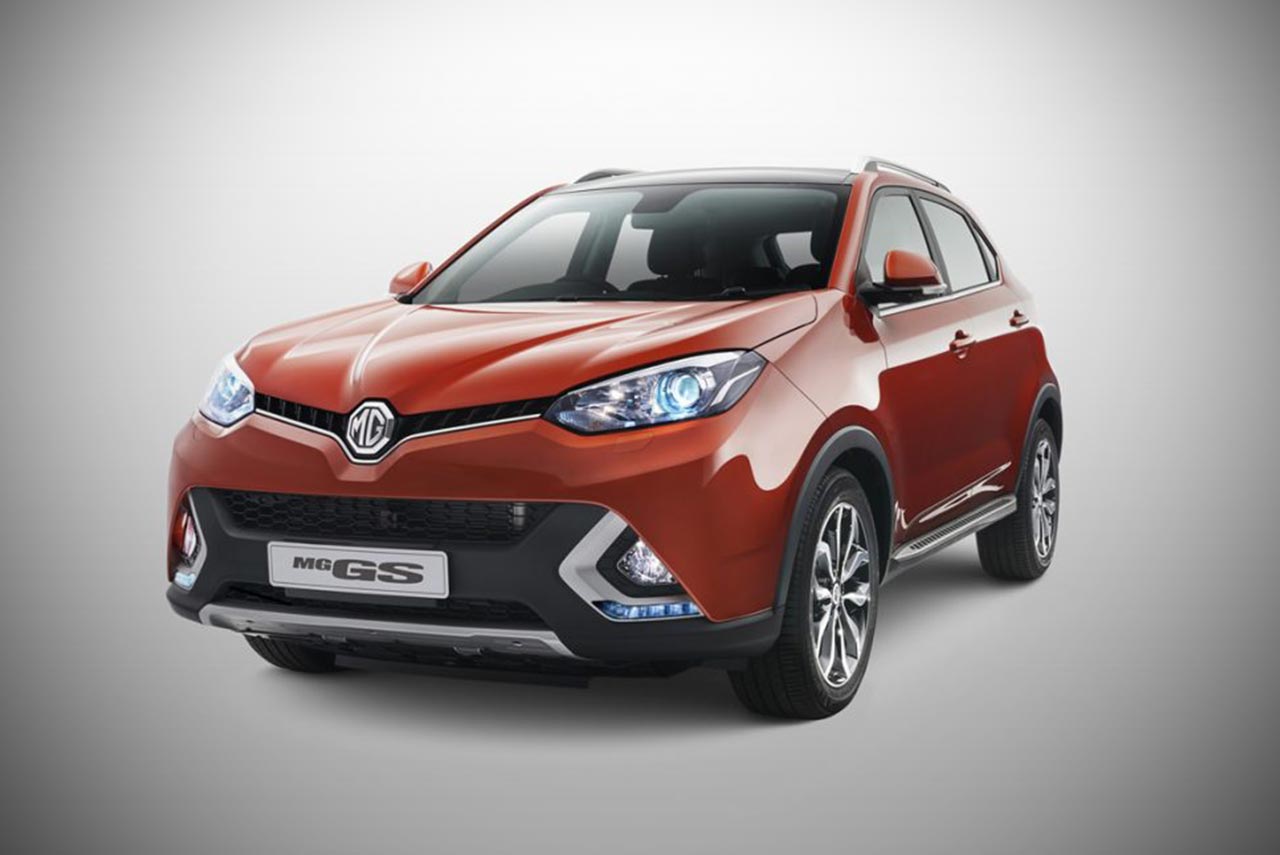 The MG (Morris Garages) brand which began in the year 1924 was world renowned for its sports cars and cabriolet series. Through the last 93 years, the MG brand has grown into a modern-day innovative car manufacturing company. SAIC Motor acquired the MG brand in 2008 and its introduction in India is an important part of the company's global strategy.
The operations are expected to begin by 2019 and will create considerable employment opportunities under the "Make in India" and "Skill India" initiatives. SAIC Motor is in the process of finalising its production facility and is working out its product strategy for the Indian market, details of which will be announced at a later stage. Most likely it could be GM India's plant at Halol in Gujarat where the MG cars would be produced.
MG cars are designed and engineered at its European and Global Design Centres. The cars built in India will conform to the same global quality standards. The products will be developed to comply with the Indian regulations, emission norms and driving conditions. The company will focus on innovation and technology and will also develop new energy vehicles to cater to the varying needs of global consumers and the overall ecosystem.
With the establishment of MG Motor India, the organization has also announced some senior level appointments. Mr. Rajeev Chaba will be the President and Managing Director of MG Motor India. Mr. P. Balendran has been selected as the Executive Director. Both have worked in many other organisations and prominent companies within India and abroad in several senior positions.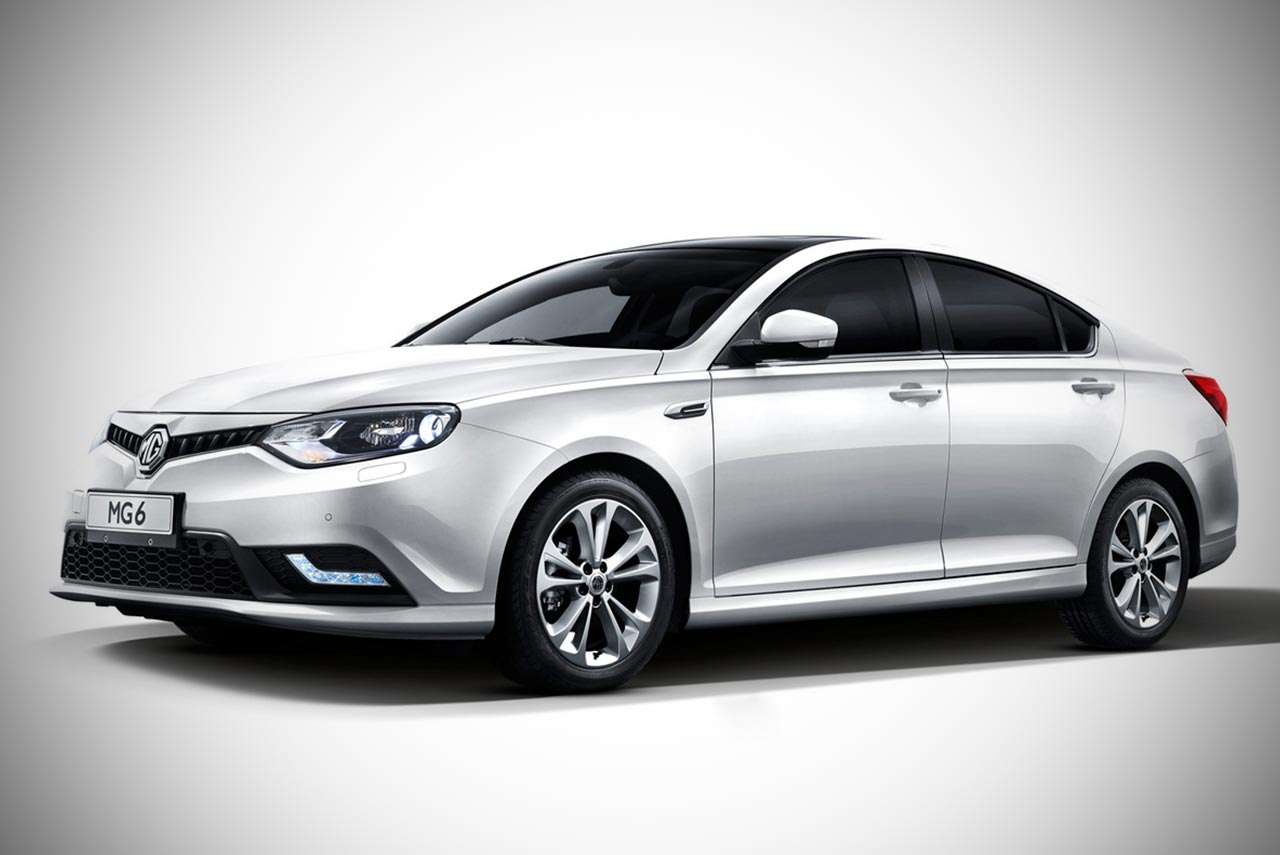 SAIC Motor is present in many markets across the world including UK, USA, South America, Europe, Australia, New Zealand, South East Asia, Middle East, Indonesia and Thailand. The company has also established its Overseas Innovation Center in Silicon Valley, California.
The Shanghai-headquartered, SAIC Motor Corporation Limited ranks 46th in the Fortune Global 500 list and has a yearly revenue of over USD 100 Billion. The corporation owns the MG, Roewe and Maxus brands and furthermore has strong and successful partnerships with Volkswagen and General Motors.