Mahindra & Mahindra Ltd is all set to unleash the theme of 'Future of Mobility' at the upcoming Auto Expo 2018. The Future of Mobility is a showcase of Mahindra's sustainable mobility solutions that are technologically advanced and aim to optimally address the evolving needs and preferences of today's consumers. Mahindra's Future of Mobility is based on the three pillars of Clean, Connected & Convenient (3Cs).
The Future of Mobility will come alive through Mahindra's display of the widest range of clean electric vehicles across personal and commercial segments. These will include 6 all new EVs, of which 2 are inspiring futuristic concepts.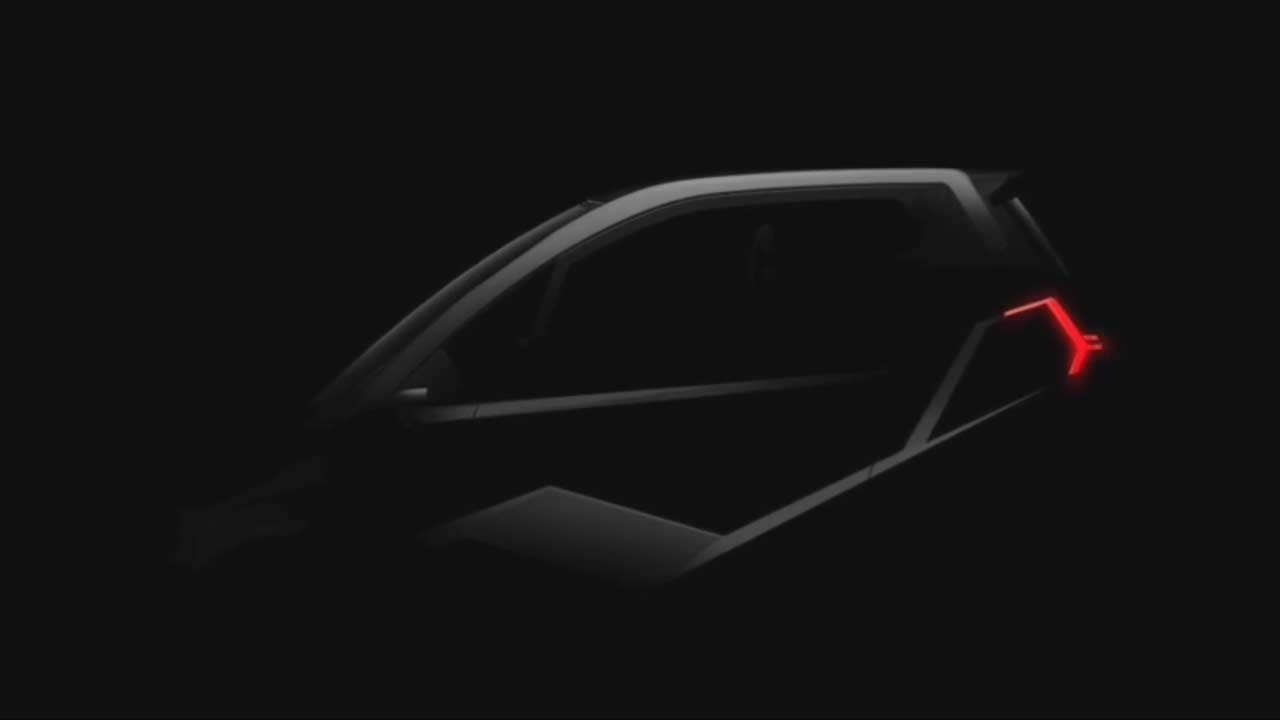 Further, the company will also showcase an aspirational global SUV along with a Stinger concept of the popular SUVs. In addition, there will also be a display of a first of its kind future electric architecture and an electric mobility platform that will drive connected experiences for consumers.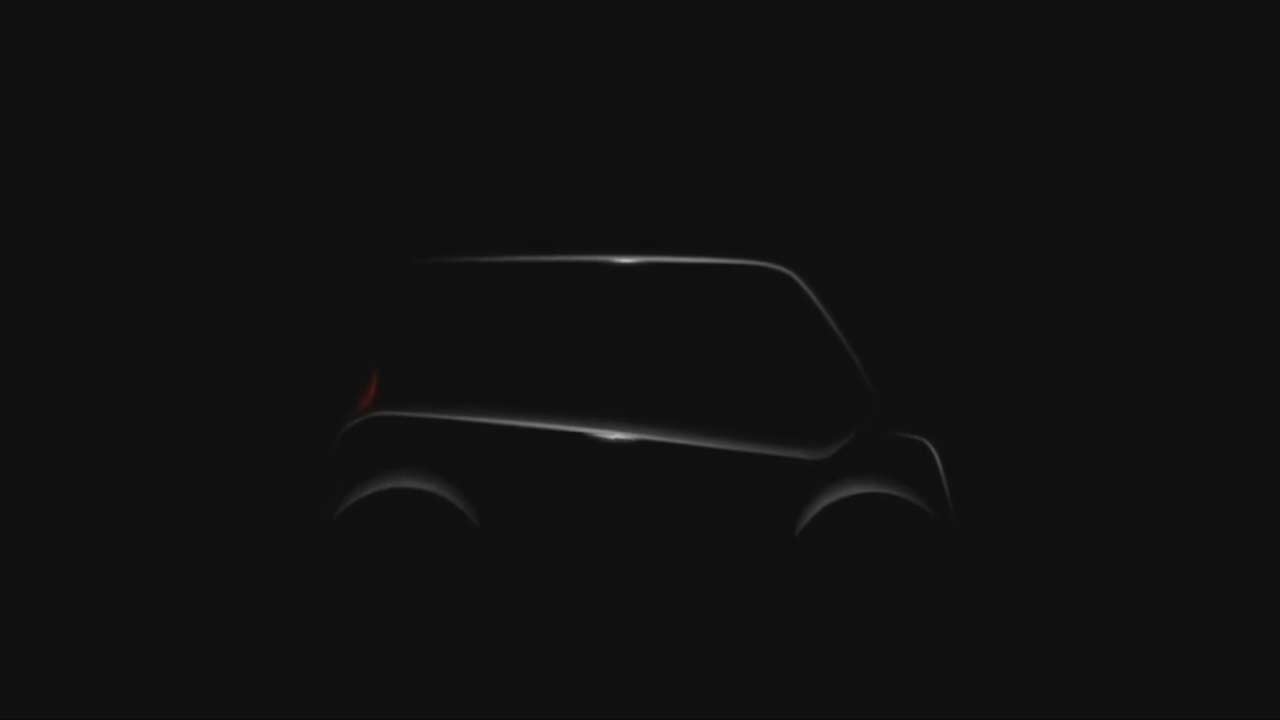 "The government of India has embarked on an ambitious mission to electrify all vehicles in the country by 2030. Mahindra being the pioneer of electric vehicles in India, wants to be at the forefront of this revolution and spearhead the endeavour through a range of clean and connected mobility solutions. Our upcoming display at the Auto Expo 2018 is inspired by this thinking. We will display the widest range of electric passenger and mass mobility solutions including inspiring concepts, electric mobility platforms and future electric architecture that will manifest our commitment towards sustainable mobility in India," said Rajan Wadhera, President, Automotive Sector, Mahindra & Mahindra Ltd.