Pioneer India Electronics has launched two new high-performance car audio speakers under the Z series in-car entertainment segment. The Pioneer Z Series speakers are based on the highly advanced technology developed by the company.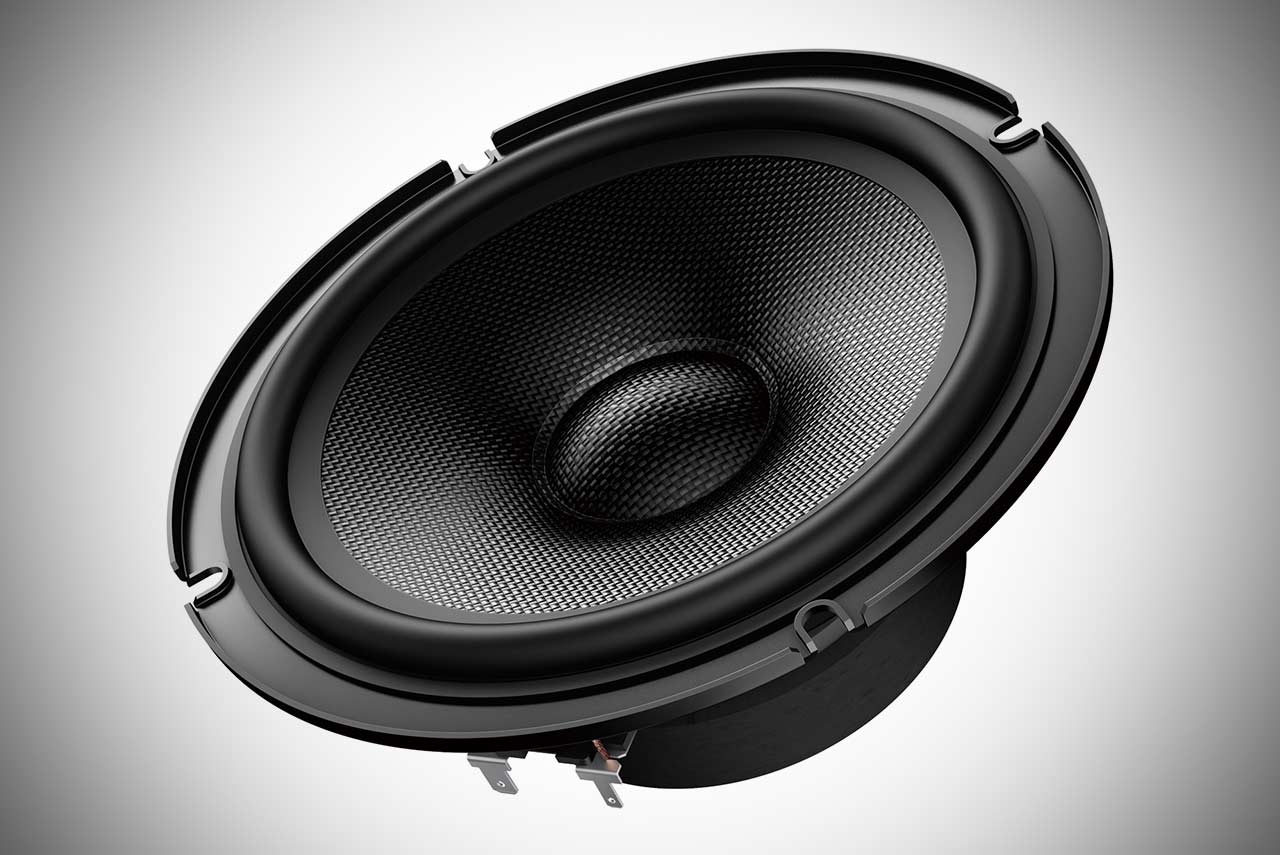 The new Pioneer Z series speakers boast an array of features like high-resolution audio, smoother off-axial response, low crossover frequency, wider frequency range, wider dynamic range, etc.
Pioneer Z Series Price:
TS-Z65C: INR 18,490/-
TS-Z65CH: INR 22,990/-
Also Read: Pioneer Z series premium touchscreen systems launched in India
Pioneer Z Series Car Audio Speakers Highlights:
High-Resolution Audio:
Designed to deliver sound that is clearer, sharper and more complex- reproducing that is closer to the original performance.
Smoother Off Axial Response:
Pioneer speakers always maintain more open, smooth, expansive, multidimensional sound, without the dramatic dips and inconsistencies that lesser speakers can produce.
Wider Frequency Range:
The material and shape of the Z-series tweeter is optimized to reproduce clear high-frequency sound. The shape is designed after in-depth study to obtain stable high-frequency characteristics from the selected material.
Wider Dynamic Range:
This helps to produce clear sound from a speaker even when the volume is high. The light and rigid material helps produce clear linear bass and sound. The shape helps avoid unnecessary vibration of surround sound and produces accurate sound.
Additionally, the models are designed with larger magnets to add power to the device voice coil, an aramid fibre center cap to increase high-frequency resolution with clarity and the swivel mechanism helps in an easier installation which increases sound adjustment flexibility. The package also includes various tweeter mounting options.
More information about these new Pioneer car speakers can be found at Z Series Car Audio Speakers
Pioneer Z Series Images: