In-line with celebrating the 50 years of AMG globally, India's largest luxury car maker Mercedes-Benz India has inaugurated India's sixth and Kochi's first AMG Performance Center at Rajasree Motors. With the new AMG Performance Center, Mercedes-AMG will now be offering exclusive and personalized service to its AMG customers in Kochi.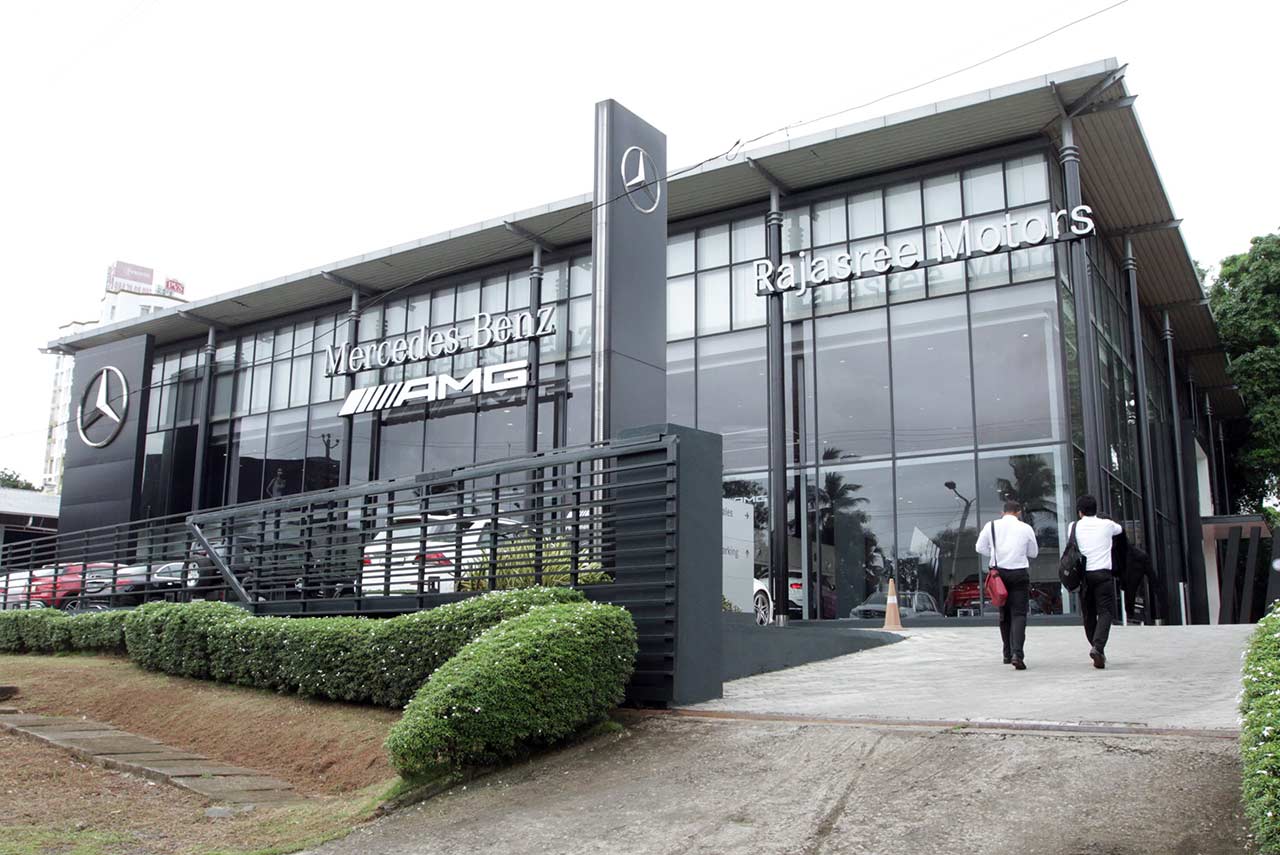 "AMG has been globally redefining the performance motoring segment since its inception in 1967 and we are delighted to see an increasing preference for an AMG vehicle in India too. The launch of Kochi's first AMG Performance Center reaffirms our promise to provide customers an exceptional AMG brand experience. We strongly believe there is an immense potential for performance cars in India and people are vastly aspiring for performance oriented driving. It is highly encouraging to witness demand of AMGs emerging from markets like Kochi which will be future engines of growth for Mercedes-Benz. The AMG Performance Center hence, will serve as a beacon for performance car enthusiasts, where they can choose from our wide range of AMG car portfolio for that perfect driving experience," said Roland Folger, Managing Director & CEO, Mercedes-Benz India.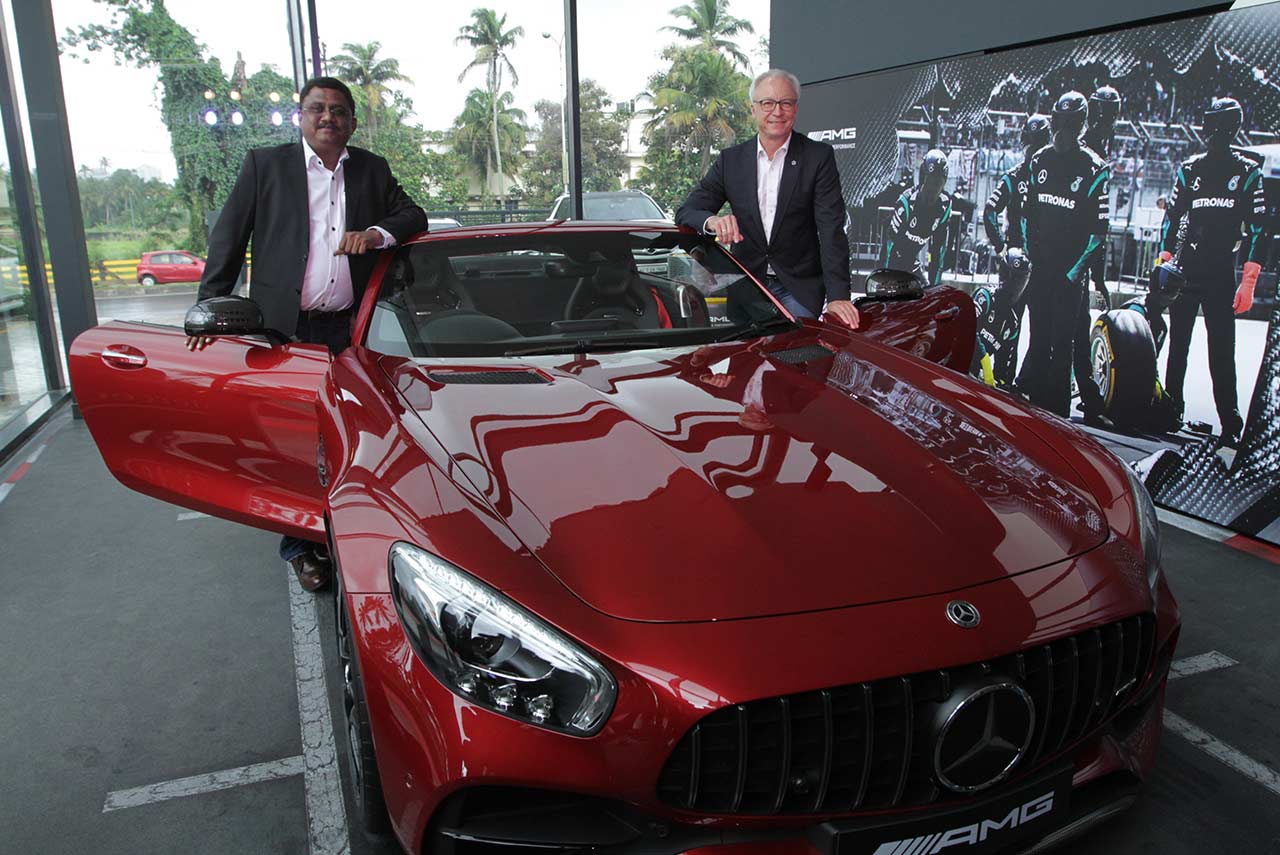 "With the recent launch of AMG GT R and GT Roadster, Mercedes- AMG has now expanded its performance car portfolio in India to 12 fascinating products and we lead the performance segment strongly. Our largest product portfolio combined with the densest network spread, enables us to move close to the customers and create a memorable brand experience, which is highly customized. We are confident that our patrons and brand enthusiasts in Kochi and Kerala will cherish this new landmark and brand AMG like never before," further added Mr. Folger.
Key Highlights of the Kochi AMG Performance Center:
Rajasree Motors Kochi with its world-class dealership will house the AMG Performance Center, will be fully equipped to sell and service all AMG cars
A dedicated 2,000 sq. ft. for the AMG Performance Center in the showroom with certified AMG personnel for sales and service
Exclusive range of AMG cars at display and also demo cars for performance car enthusiasts
AMG patrons will have a plethora of individualization options from our exclusive 'designo' platform to choose from
The interactive sound module is guaranteed to create goosebumps and the passionate performance enthusiast can experience the distinctive sound of the AMG vehicle
Full dry wall construction as per the global standard of AMG Performance Centers
Dynamically flowing room, integrating free-form dry wall structure to demarcate the spaces with right angles are broken up, constantly producing new visual connection and slight lines along a fascinating spatial choreography
The Regupol flooring with tyre marks, kerbs and Pit lane marking immediately bring to mind the world of motor sport
The Shagpile carpet creates a pleasant atmosphere and improves the quality of the visit
Large textile graphics give an emotional and passionate look to the entire area for performance enthusiasts
Exclusive boutique and accessories area with mannequin displays