Salman Khan unveiled Being Human E-Cycle on 5th June, which is also celebrated as the World Environment Day. With the launch of these new electric bicycles, Being Human brand has expanded into an into a whole new retail category.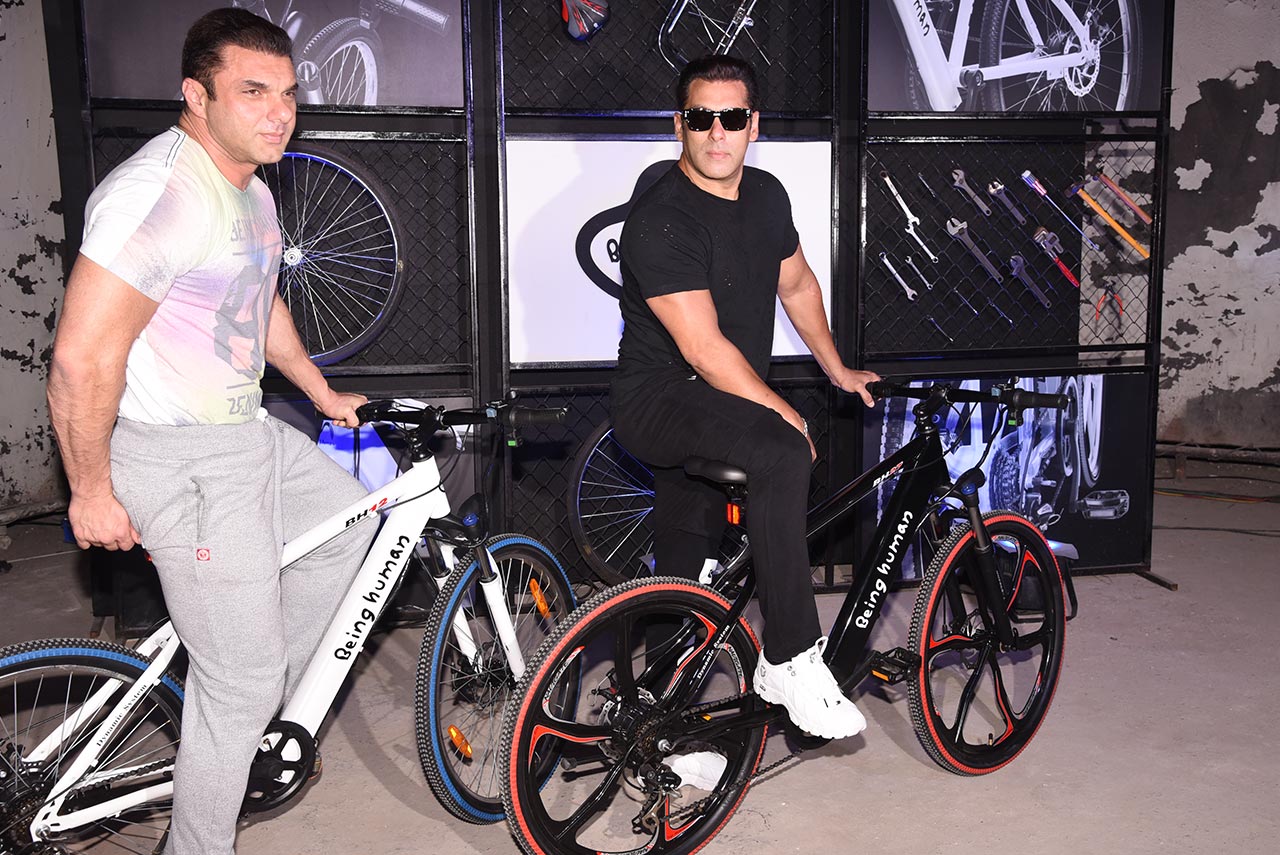 There are two variants of Being Human E-cycles available for sale – BH27 and BH12. Both will be available in four colours – black, white, red and yellow. More variants of the e-bikes will be added in the future. These electric bicycles are said to have a top speed of 25 km/h and have been certified by ARAI as well and do not require any kind of registration or license to ride them.
Commenting on the launch of Being Human E-cycle, Salman Khan said, "I have always enjoyed cycling. It's fantastic for leisure and sport. But people often drop the idea of using cycles when they have to travel long distances because of the effort involved. With the pedal assist and rechargeable motor support, Being Human E-Cycles make it easy and practical to cycle across both urban and not-so-urban areas. Being Human was created with core values like 'Love, Care and Share' in mind. It supports education and healthcare. Buying the Being Human E-Cycles will help you get where you want with ease and do some good as well."
Can't see the video here? Head to Youtube
Atul Gupta, CEO, Being Human E-Cycle said, "Being Human E-Cycles are designed to be user-friendly and easy to manage on Indian roads. One of the main differentiators of the e-cycles is that they are likely to need less maintenance as they have fewer moving parts than conventional bicycles. With a maximum speed of 25 Km/hr, the Being Human E-Cycle, as certified by ARAI, is exempt from various regulations, and does not require a license or registration to operate."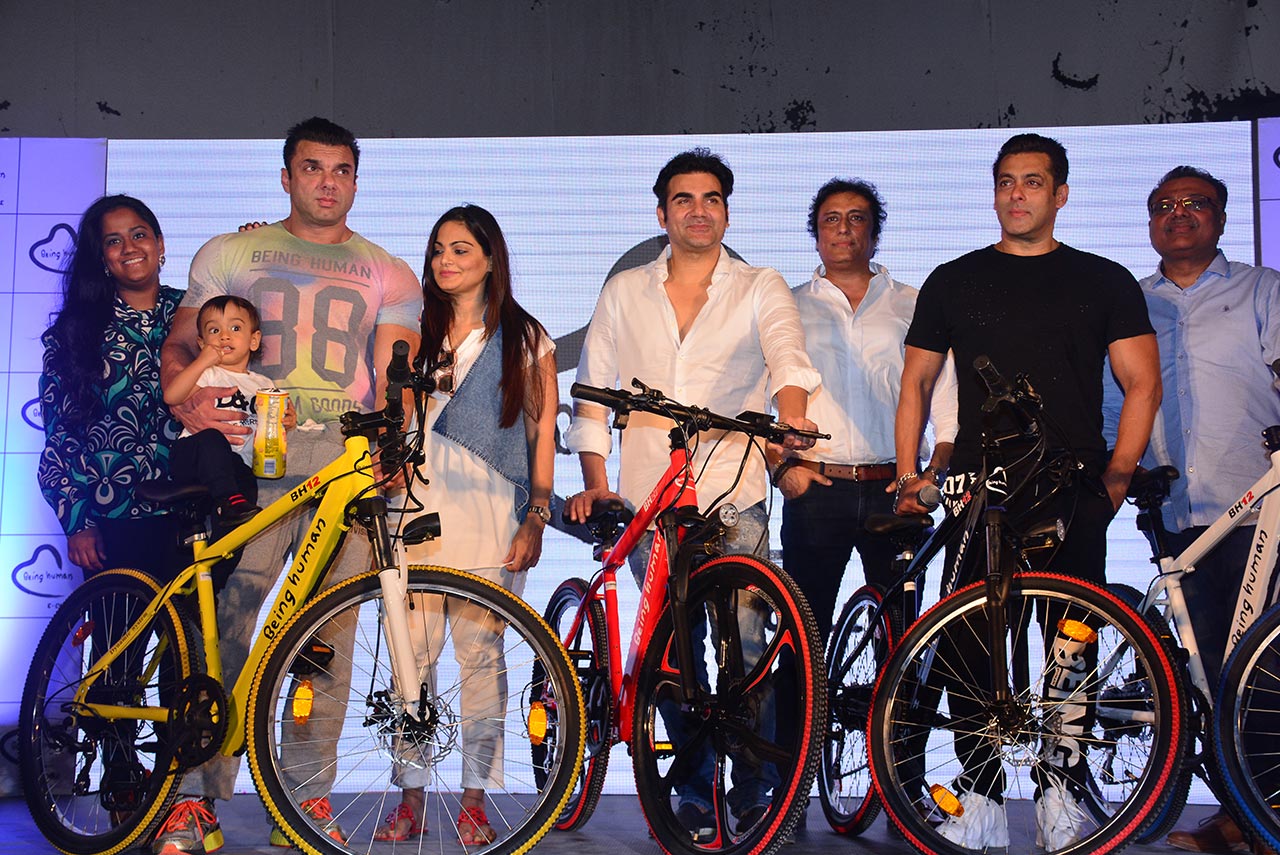 The company hasn't released any technical specifications about the bicycles but it seems the e-bikes are imported from a Chinese manufacturer and have been rebranded as Being Human E-Cycles.
Currently, the Being Human E-Cycles are available for bookings only in Maharashtra and soon will be available across other states as well.
Also Read: Godrej & Boyce launches Bambusa – Premium Bamboo Frame bikes in India
Being Human E-Cycle Price:
The base BH12 E-Cycle is priced at INR. 40,000 while the top-spec BH27 E-cycle is available at INR 57,000.
Being Human E-Cycle – Image Gallery:
Save