Skoda has produced a million units of its flagship car the Skoda Superb. The milestone vehicle that rolled off the production line at the Kvasiny plant in the Czech Republic was a top-of-the-range Laurin & Klement Superb.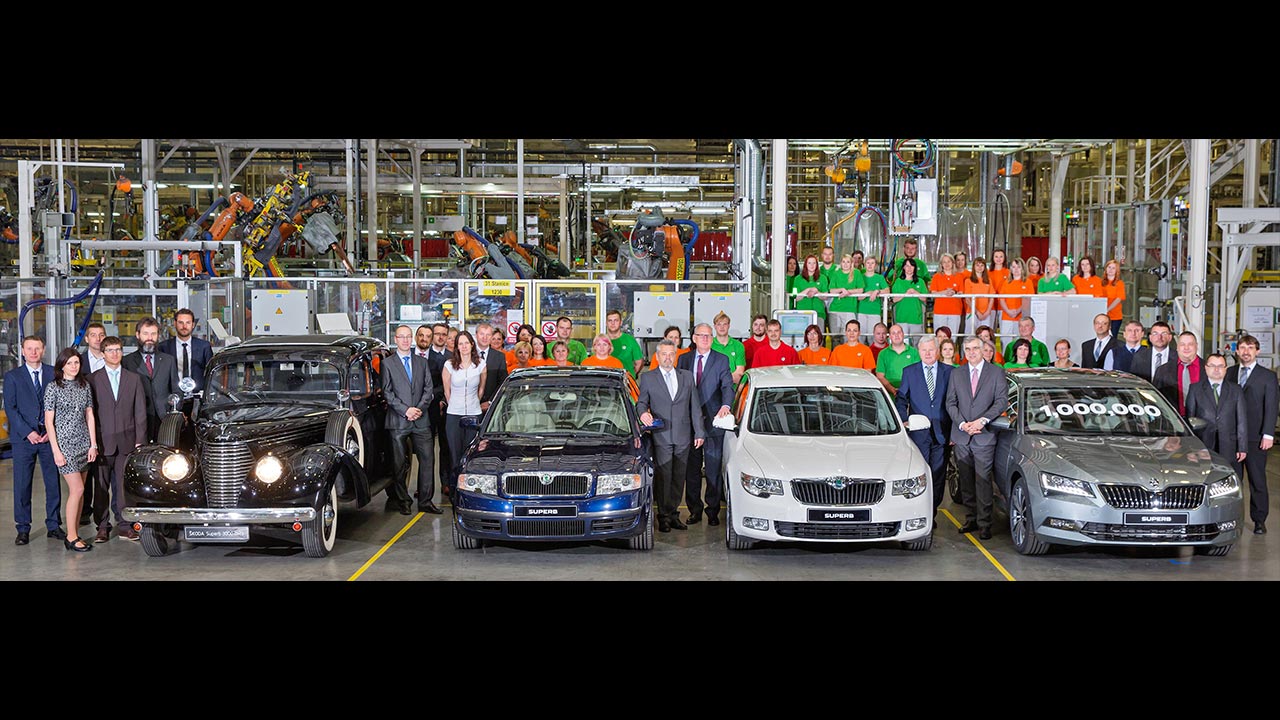 The name 'SUPERB' which has represented the Skoda's high-class cars comes from the Latin word superbus, meaning distinguished, excellent or magnificent.
Michael Oeljeklaus, Board Member for Production and Logistics said, "This production milestone is an impressive demonstration of SKODA's high production competence and its employees. The name SUPERB represents one of the best and most successful cars in the automotive mid-class."
The success story of the Skoda Superb brand that dates back to 1934 is still carried forward with the current third-generation model. The new model has been awarded the 'Red Dot Award' for its outstanding product design and the title 'Car of the Year' in numerous European countries.
The Skoda Superb Story
The year 1934 was when the Skoda Superb 640 was introduced. Just like its modern iterations, the predecessors also featured pioneering technology at that time. Until 1949 the luxury car stood for the highest level of comfort, a great deal of space, top quality and unbeatable reliability.
It was later in 2001 when the Superb name got a new lease of life as Skoda's flagship sedan which immediately set new standards in its segment. It provided the largest amount of space with state-of-the-art technology such as navigation system, GSM telephone preparation, heated seats, xenon headlights, parking sensors, sunroofs, ABS, ESC and six airbags. Skoda sold 1,36,100 units of the first generation Superb.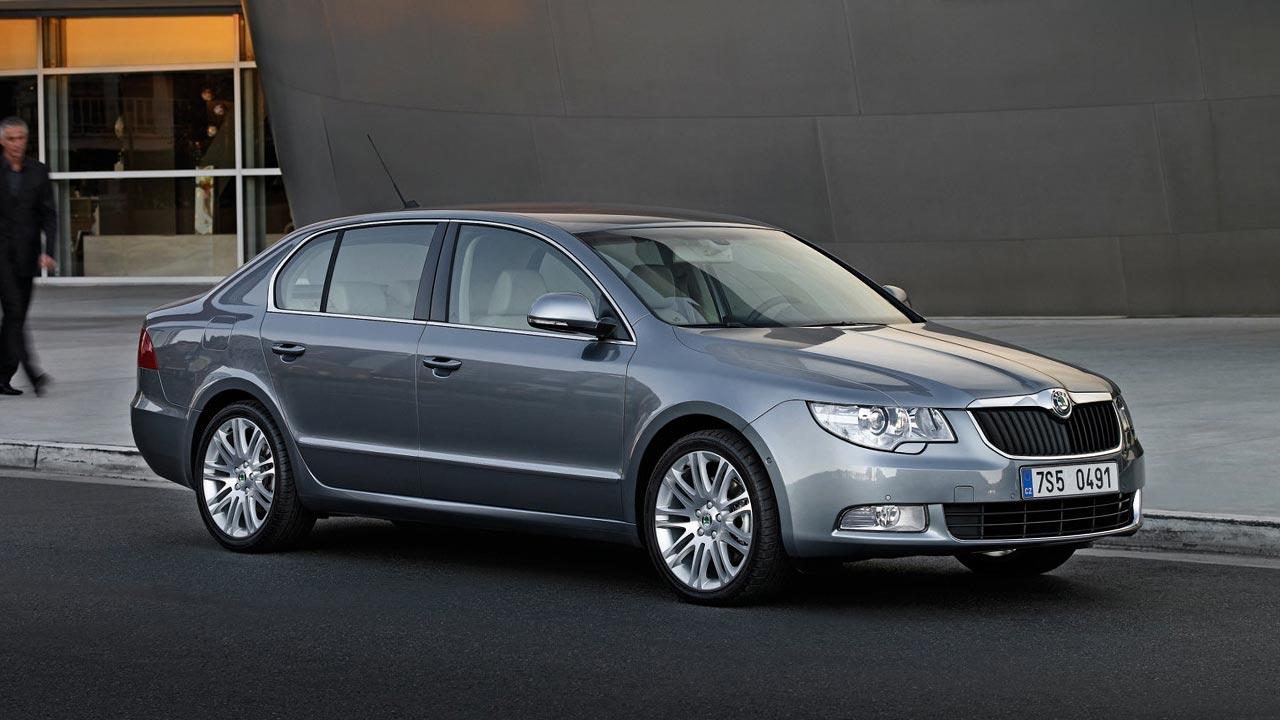 The second generation Superb made its world premiere at the 2008 Geneva Motor Show. It was first-time the model was introduced with an all-wheel drive. In 2013, the Skoda Superb received a facelift featuring the brand's new design language and came with added features. Between 2008 and 2015, 618,500 units of the second generation Skoda Superb left the plant in Kvasiny.
The current third generation of the Superb was introduced in 2015. It was the brand's first model to support full connectivity via SmartLink that includes MirrorLink, Apple CarPlay and Android Auto. The new Superb was also the first Skoda to feature hotspot with high-speed internet access. In just the two years since its launch, 2,50,000 vehicles of the third generation of the flagship sedan have been produced.
Skoda's experience and passion of 122 years have gone into the development and construction of the all-new third generation Superb model. The flagship sedan impressively demonstrates the company's engineering and design competence.
One millionth Skoda Superb – Image Gallery