Audi Deutschland has created an eye-catching calendar for the year 2017, using Audi model cars. It showcases some of the most popular Audi cars in surreal environments which were constructed with lots of attention to detail by the talented photographer Johann Cohrs and his team.
Using the Audi models enabled the photographer to produce these jaw-dropping scenes that would have been very difficult to achieve in real life. Not to mention the vast amount of budget that would have to be sanctioned had the same been carried out using real cars in actual locations instead of these scale model cars in the studio. Also, since having favourable weather and light conditions would not be in the team's control, the time required to achieve that perfect shot would have increased by a huge margin.
Below is a glimpse of Audi's Miniaturkalender (Miniature Calender). Enjoy!
Can't see the video here? Head to Youtube
January 2017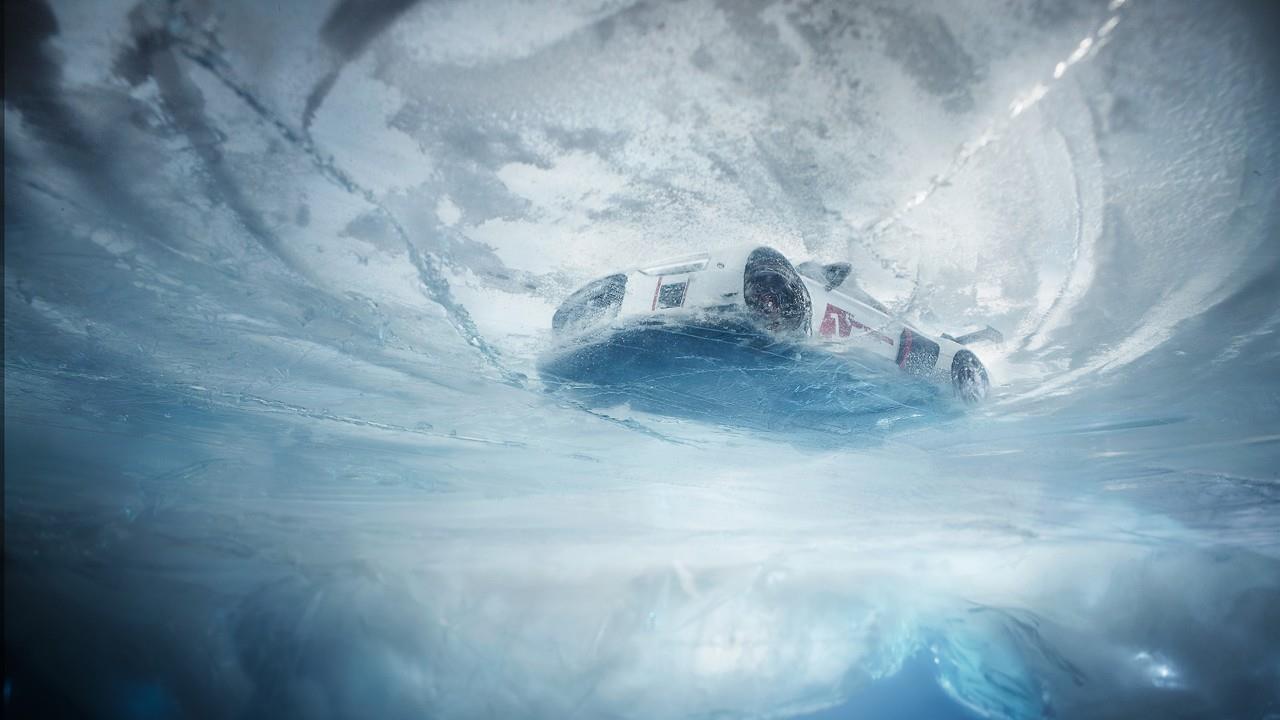 February 2017
March 2017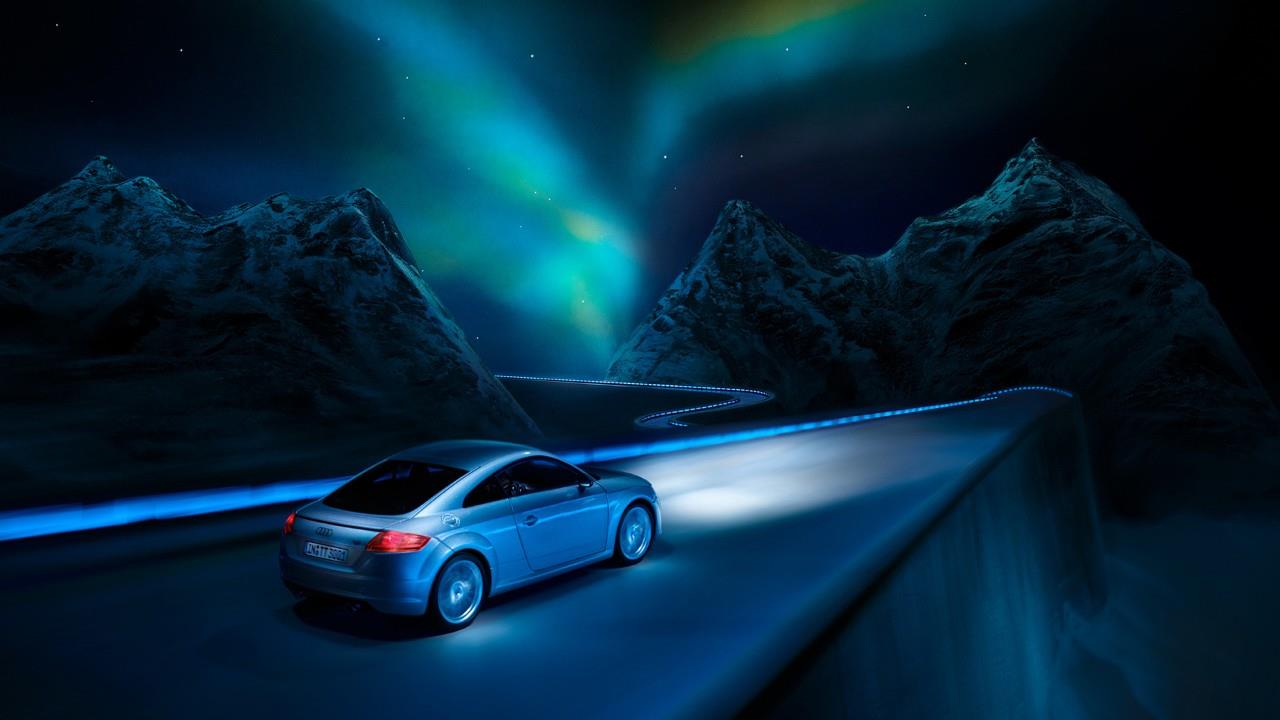 October 2017
November 2017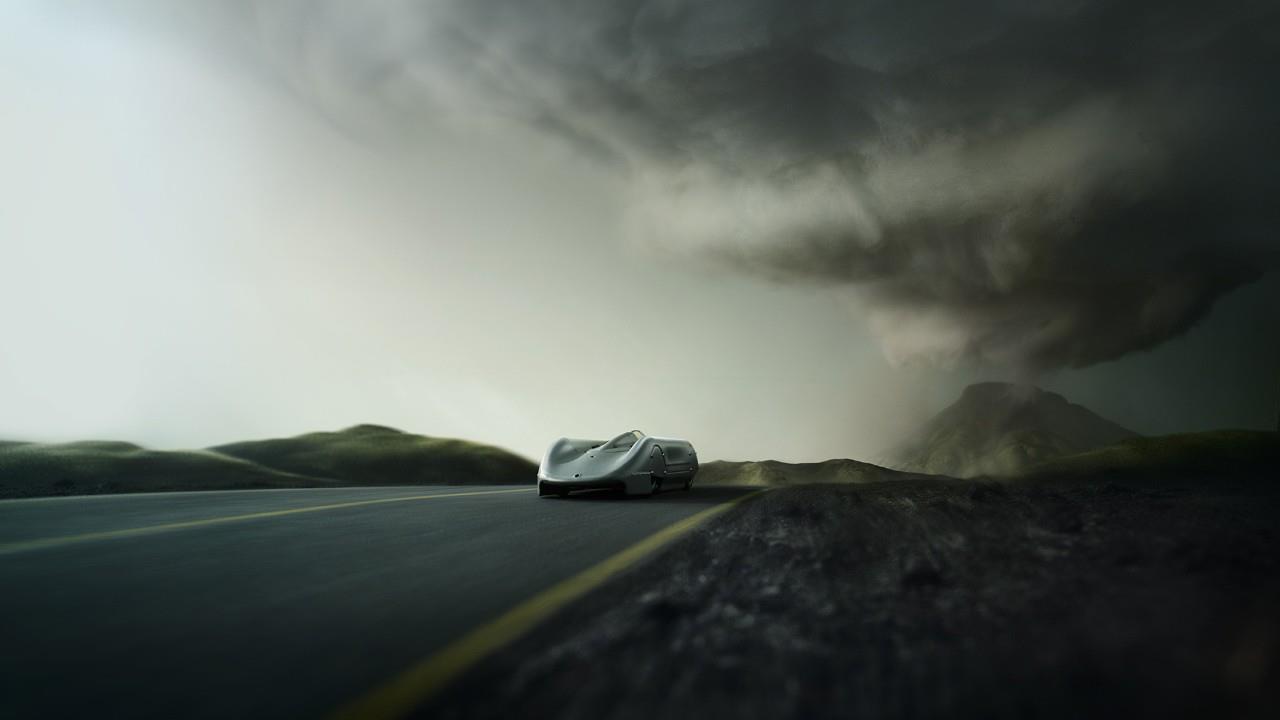 December 2017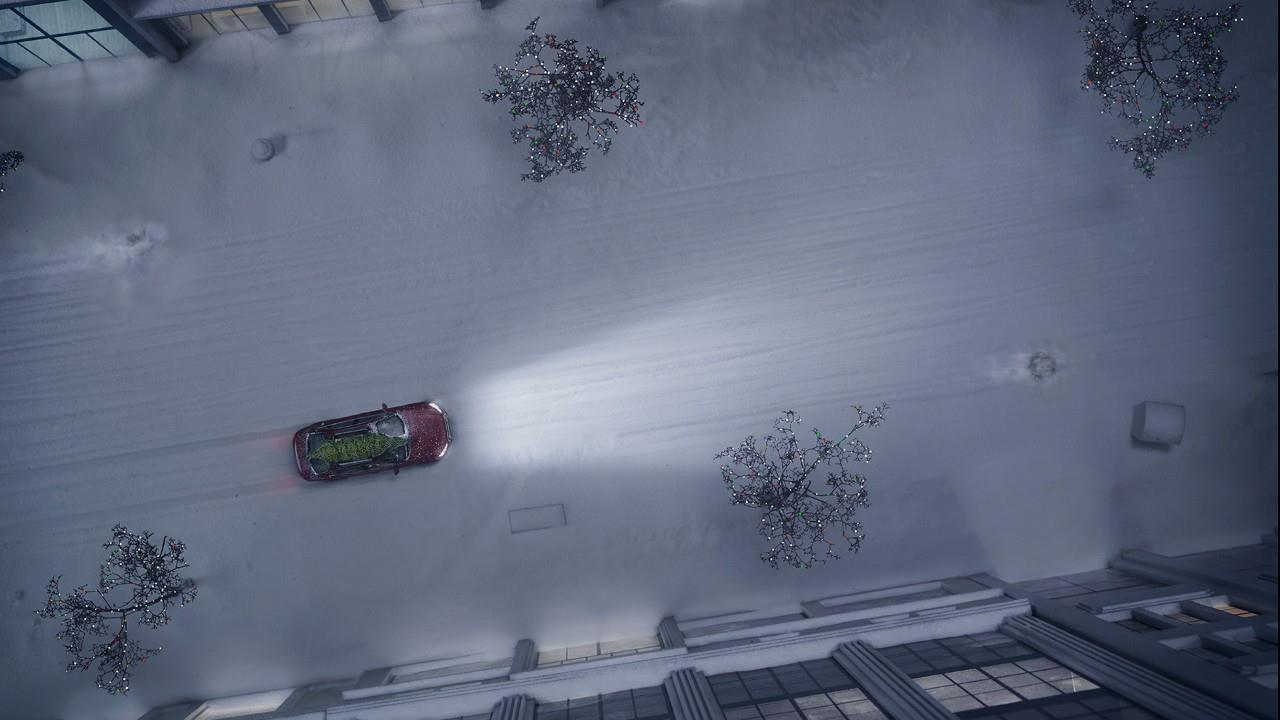 Source: Audi
Save
Save
Save
Save
Save