When you're shopping for a new car, one of the most exciting choices you get to make is selecting the colour. Your car's colour can reflect your personality and style, making a statement on the road. For the 2023 Maruti Suzuki Dzire, the colour options are not just hues but an expression of individuality. Let's take a captivating journey through the world of Maruti Suzuki Dzire colours for 2023.
A Vivid Palette of Choices:
The 2023 Maruti Suzuki Dzire is available in seven distinct colours – Arctic White, Magma Grey, Oxford Blue, Phoenix Red, Sherwood Brown, Splendid Silver and Bluish Black.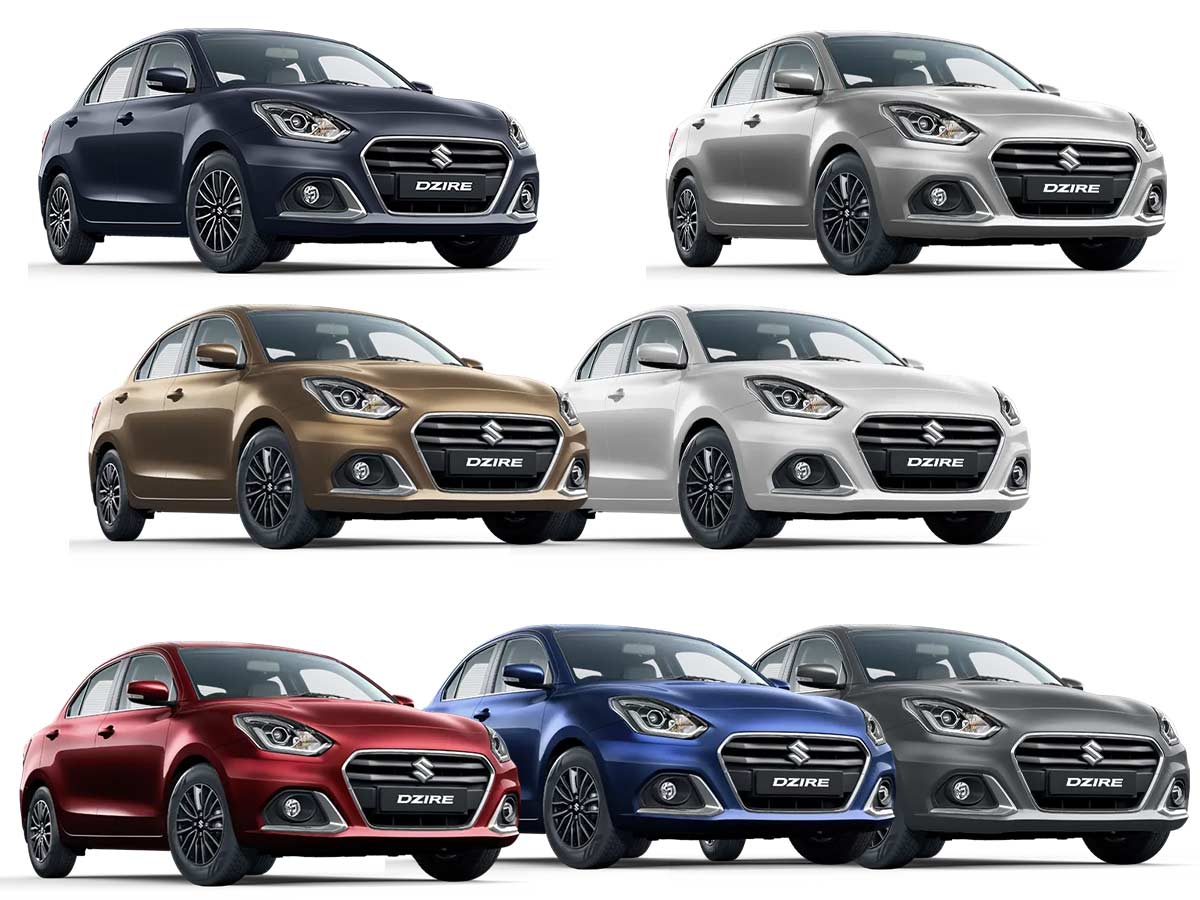 2023 Maruti Suzuki Dzire Colours Available:
Arctic White
This elegant and understated colour is perfect for those who appreciate a classic look. It complements the Dzire's sleek design perfectly, enhancing the car's beauty and appeal.
Magma Grey
It is a colour that brings out the Dzire's modern and urban aesthetics. It's a shade that stands out in the cityscape, offering a perfect balance between subtlety and charisma. The sub-4m sedan looks sporty and chic in Magma Grey.
Oxford Blue
This is a rich and regal colour that adds a touch of prestige to the 2023 Maruti Suzuki Swift Dzire. If you want a colour that shows confidence and class, this shade won't let you down. It is a classic choice with a modern twist.
Phoenix Red
It's a colour for the bold and the daring. It's vibrant and lively, making a bold statement on the road. This fiery hue enhances the compact sedan's dynamic and sporty personality, capturing the attention of everyone in its vicinity.
Sherwood Brown
This is a colour that embodies warmth and comfort. This earthy shade offers a sense of stability and reliability. It's perfect for those who appreciate a down-to-earth and approachable aesthetic. The Dzire looks inviting and friendly in Sherwood Brown.
Splendid Silver
It is a timeless favourite. It gives off a sense of modernity and refinement. If you're looking for a colour that complements the premium features and smooth contours of you car, Splendid Silver is an excellent choice.
Bluish Black
Only available in the ZXi and ZXi+ variants as a limited edition, Bluish Black adds a touch of mystery and sophistication to the 2023 Maruti Suzuki Dzire. It's a colour that hides as much as it reveals, creating an aura of intrigue and charm.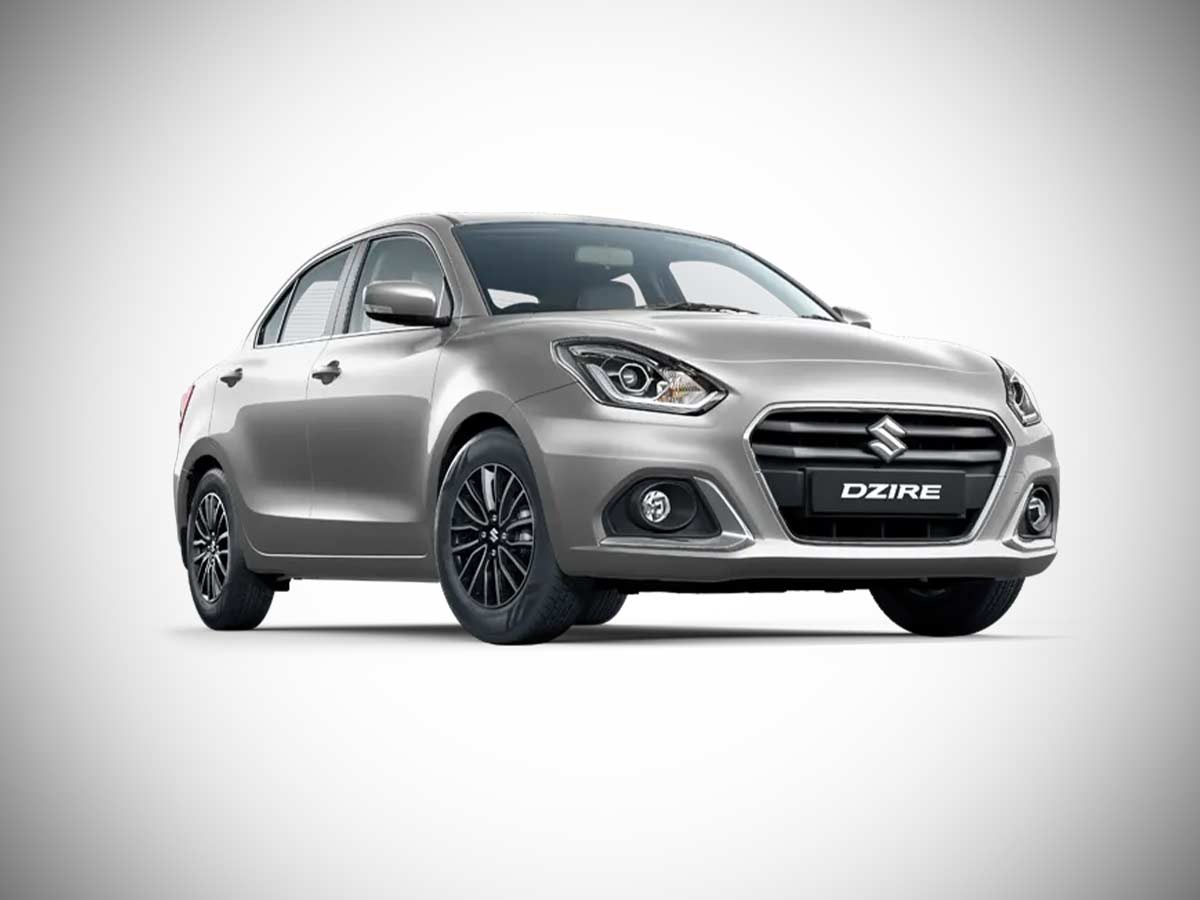 Choosing the right color for your car really comes down to your personal taste. To make the best decision, it's a good idea to see the color options of your Maruti Suzuki Swift Dzire up close at your nearby Maruti Suzuki Arena dealership. This way, you can get a real feel for the colors and choose the one that suits your style best.
Car colours shown may not be available across all variants of the Maruti Suzuki Dzire