Mercedes-Benz, India's largest luxury car manufacturer has inaugurated its first ever dedicated AMG Service Bay at the AMG Performance Centre in Pune. This is move for the creation of an AMG Pit Stop is to offer a 'service differentiation' in the highly exclusive luxury performance segment. The initiative will be replicated in all the other six AMG Performance Centers across the country in Mumbai, Delhi, Hyderabad, Bangalore and recently inaugurated APCs in Chennai and Kochi by end of the year.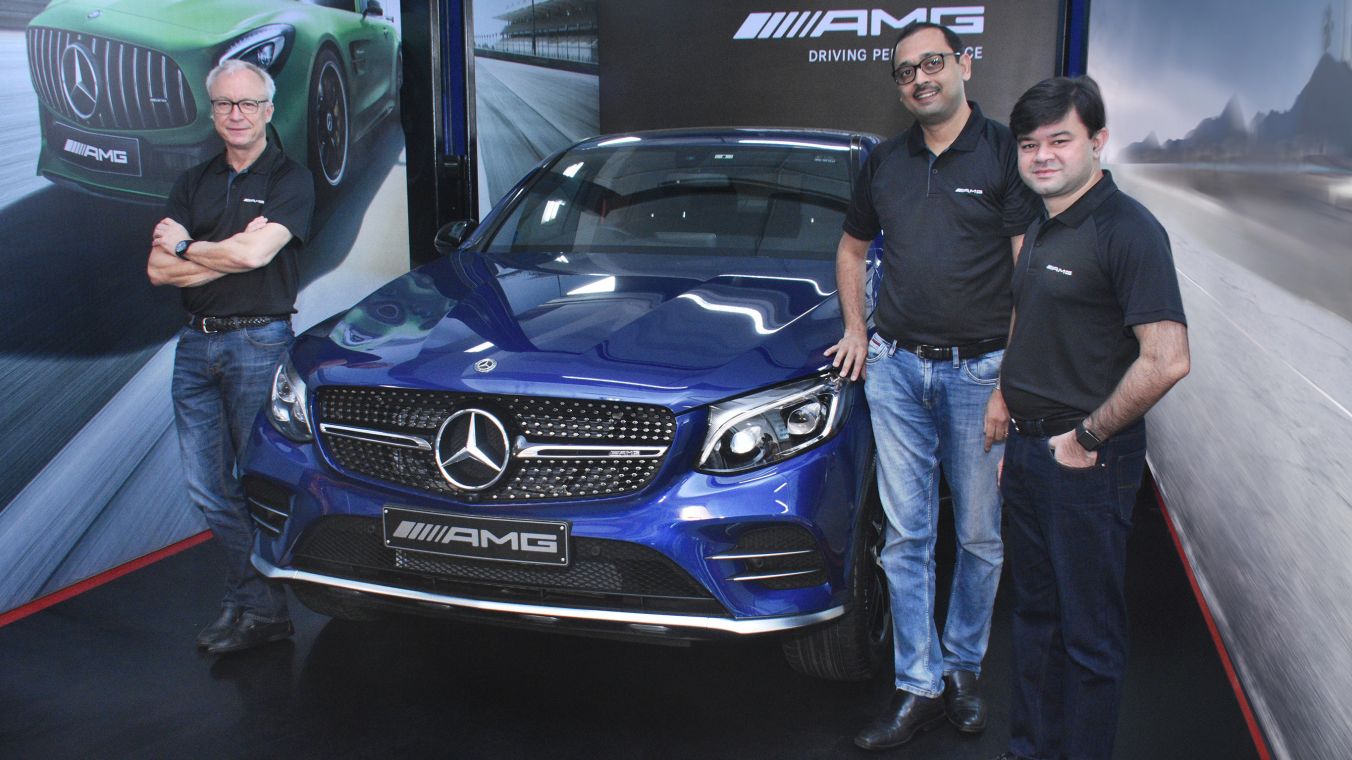 Mercedes AMG Pit stop Highlights:
Dedicated AMG service bay to offer priority, personalized service with shortest turnaround time to ensure service differentiation
The new AMG Bays will have the look and feel of Motorsports Pit stop, to provide the right environment for servicing these high-performance cars
AMG and Specialty Cars will be serviced by technicians and staffs specially trained in Affalterbach and also from the renowned Mercedes-Benz Academy
AMG customers will have dedicated Service Advisors and Diagnostic engineers to take care of their performance machines
Mercedes-Benz recommended AMG special tools and kits will be used for servicing and maintenance of the vehicles
In case of any spares not available at APC workshop, it shall be airfreighted without any costs to customers
Customers can oversee their cars being serviced personally and can directly interact with trained technicians or Mercedes-Benz Technical experts
The dedicated service bay at the AMG Pit Stop will offer highly personalized, prioritized servicing at the shortest turnaround time. Only trained manpower from Mercedes-Benz Academy will be working on the AMG and Specialty cars using AMG special tools recommended by Mercedes-Benz. This initiative is also aimed at supporting the fast-growing population of Mercedes AMG customers in India.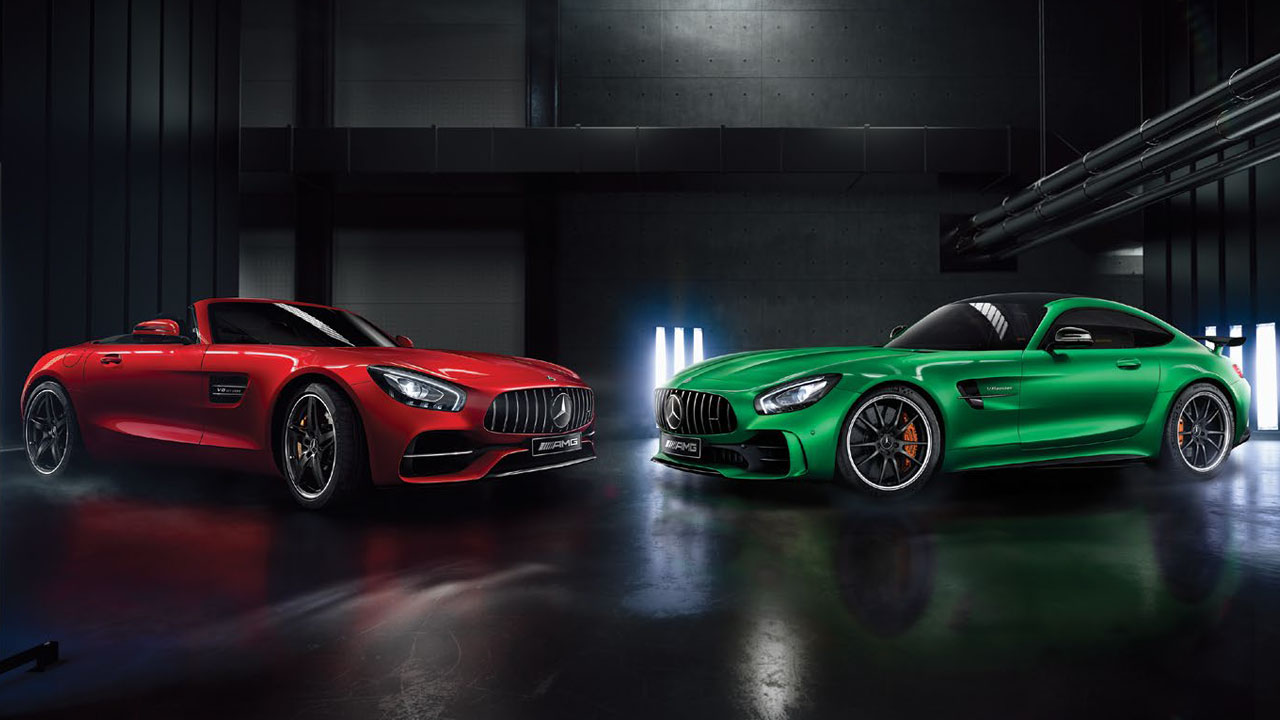 "Mercedes-Benz India has been on a determined drive to create tangible service differentiation for its customers and relentlessly innovate through its service offerings. The brand's topmost ranking in the recent J.D. Power 2017 India Customer Service Index study, is a clear testimony to this differentiation which is highly appreciated by our customers. The importance of personalized service experience is a key enabler in driving customer satisfaction in the luxury segment and we want to offer it to our AMG and Specialty cars owners. The dedicated AMG Bays across the 7 APCs will have highly personalized and prioritized service with shortest turnaround time and aim to create a service experience which is as delightful and satisfying, as driving an AMG. The luxury performance and speciality car segment in India has immense growth possibility and requires special attention for customized service," said Roland Folger, Managing Director & CEO, Mercedes-Benz India.
Mr. Folger further elaborated, "AMG stands for automotive excellence, exclusivity and dynamic driving performance and the inauguration of the first dedicated AMG Bay in India reaffirms our promise to offer our customers superlative AMG ownership experience. With a clear leadership in the performance car segment in India, we want to focus on delightful service experience and sustain this leadership further. The inauguration of the dedicated AMG Service Bays is a strategic decision that will help create customer satisfaction and will strengthen our commitments to our AMG customers."
The AMG pit stop is specially designed to offer prioritized and superior service quality, providing the Mercedes AMG owners with the preferred exclusivity. The bay is staffed by trained manpower from Mercedes-Benz academy who would have undergone rigorous and uniform global training program to ensure a superlative service and maintenance. This is also supported by specialist service advisor who can understand the special requirements of their customers. The AMG Pit Stop will offer strong and differentiated service positioning for AMG as a brand in workshops.