General Motors India has announced that it will cease sales in the domestic market by this year. The company will now focus on growing its vehicle export manufacturing operations. The sale of Chevrolet cars will end on 31 December 2017.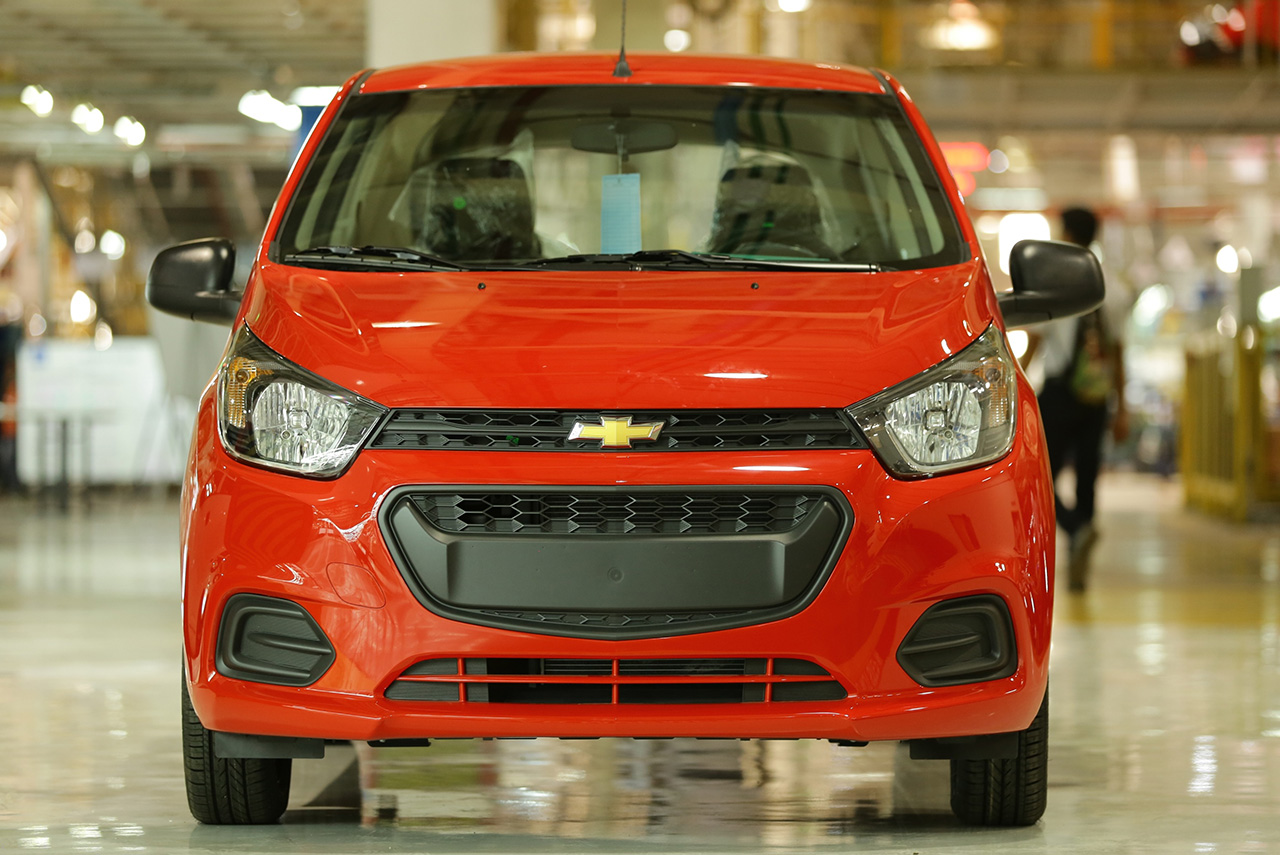 The company began a review in June 2016 and agreed that its greatest opportunity in India to drive shareholder return rests on concentrating on exports from India. The decision is part of a series of steps taken by General Motors to address the performance of its activities worldwide and is consistent with GM's global disciplined allocation of capital and investment in its business around the world planned to achieve higher returns and drive shareholder value.
Stefan Jacoby, GM Executive Vice-president and President of General Motors International, said, "We explored many options, but determined the increased investment originally planned for India would not deliver the returns of other significant global opportunities. It would also not help us achieve a leadership position or compelling, long-term profitability in the domestic market. Difficult as it has been to reach this decision, it is the right outcome to support our global strategy and deliver appropriate returns for our shareholders. Our decision in India is an important milestone in strengthening the performance of our GM International operations and establishing GM as a more focused and disciplined company."
Earlier General Motors India ceased manufacturing at its Halol Assembly Plant on 28 April 2017, and consolidated the manufacturing at its Talegaon Assembly Plant. The Talegaon plant will now cater to manufacturing vehicles for export market while negotiations continue for the sale of the Halol plant.
Kaher Kazem, President and Managing Director, GM India said, "GM India's export business has tripled over the past year. Exports will remain our focus going forward as we continue to leverage India's strong supply base. We recently launched the new Chevrolet Beat hatchback for export to Mexico and Central and South American markets and will launch the Chevrolet Beat sedan later this year for those markets."
The company claims that affected customers, employees, suppliers and dealers will be provided with support. Chevrolet owners in India will have all their warranties and service agreements honoured and served with comprehensive after sales support. General Motors India will work closely with affected customers and dealers on a transition plan. It also states that spare parts will be provided for maintenance and repair of Chevrolet cars and a service network will be maintained across key locations.
The operations at General Motors Technical Centre-India (GMTC-I) in Bengaluru which deals with global work for GM will not be affected by this decision.