In an unexpected move, Bajaj Auto, the leading manufacturer of motorcycles from India and Triumph Motorcycles, UK's leading motorcycle maker have announced their global partnership. The agreement was signed between Nick Bloor, CEO, Triumph Motorcycle Ltd. and Rajiv Bajaj, Managing Director, Baja Auto Ltd.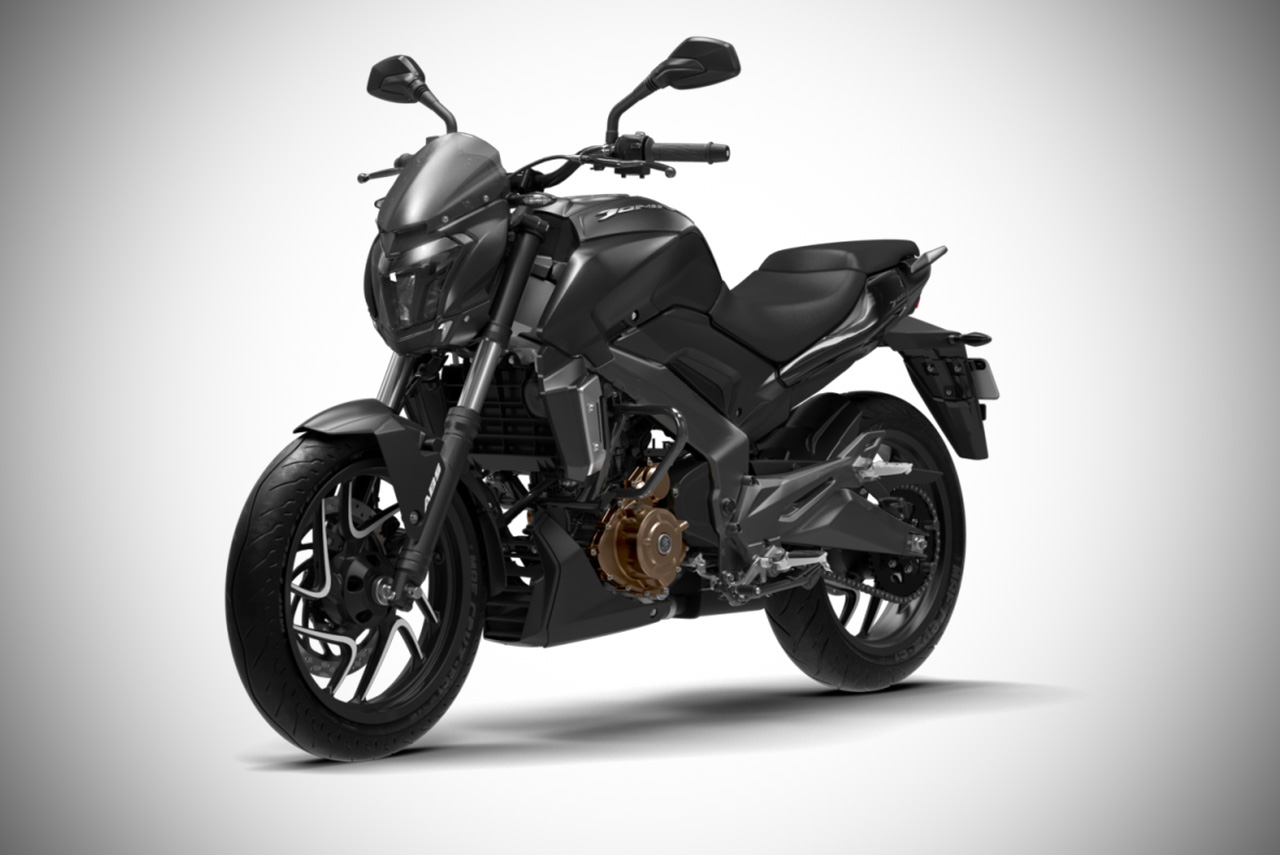 Bajaj Auto and Triumph Motorcycles have entered into a non-equity partnership with an aim to utilize their expertise and develop outstanding mid-capacity motorcycles based on the strengths of both the companies.
This new association will allow Bajaj to have access to the iconic Triumph brand and its motorcycles which it will offer in the domestic and international markets. For Triumph, the partnership will help it enter the higher volume segments and reach new emerging markets across the world.
Rajiv Bajaj said that while Bajaj Auto is present in many motorcycle segments, there was a piece missing in the puzzle which now gets completed with the association with a premium brand like Triumph. He also said that both companies were in touch since the last 10 years.
"We hope to bring to bear upon global markets the individual strengths of the partners including brand position and perception, design and development technology, quality and cost competitiveness and worldwide distribution", said the company.
The new products to be developed will cater to the "Easy Riding" or the "Lazy Riding" segment and will have engine capacities between 250 cc and 750 cc. The motorcycles will be produced at Bajaj Auto's Chakan plant in Pune. Development of the engine and the products have already been started a few months ago. The motorcycles will not be cheap but will be priced to make the Triumph brand more accessible than it currently is.
Further information regarding the association and the products will be revealed in due course said the company. Earlier Bajaj and KTM had expressed interest to acquire the Italian motorcycle brand Ducati but later pulled out as the group felt that there was bigger potential in allocating their resources towards building the KTM, Husqvarna and Triumph brands.
Save
Save