Most new car buyers in the excitement of getting their latest possesion make some small mistakes. We have listed five of the common ones. Avoiding them should provide you a better car buying experience and in doing so will help you save some money too.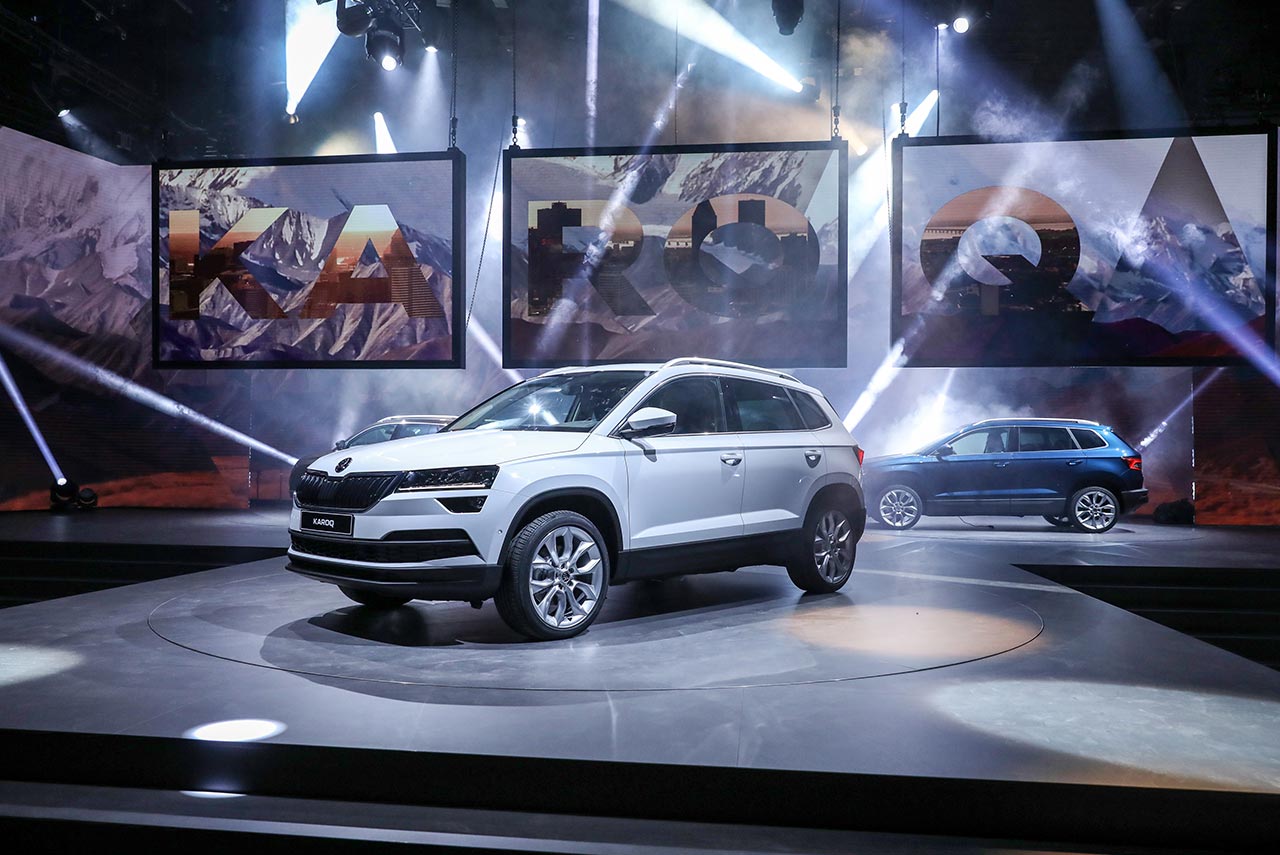 1. Buying the car without inspection.
One of the biggest mistakes that a customer makes when buying a new car is not carrying out an inspection before the papers are sent for registration. Once the vehicle is registered in your name, you can not undo it and incase any issue arises, you will not be able to return or exchange the car (atleast that is how it works in India)
It is advised to carry out a pre-delivery inspection of the car, this will usually take place at the dealer's stock yard. Inspect the car thoroughly and if you come across any issues, point it out, if it is something big, ask them to allocate a new car.
We also recommend that you check the car on the day of delivery and make sure everything is in place and as per what you had initially inspected. Many things can happen in the period between your car being registered and arriving at the showroom.
Also check all the paper work and match the VIN no. and engine no. details. Make sure all the details are also filled in the user manual. In case you have opted for extended warranty or any other service packs, do get their respective receipts.
Check the tool box, spare tyre and if your car has a navigation system which uses data from an SD card make sure the same is handed over to you. Thoroughly check all the functions of the car and in case of a doubt ask the sales person for a quick walkthrough.
2. Buying Accessories from the Showroom

The first thing every new car owner does when they get their priced possession is to adorn her with accessories. The mistake they make is to buy almost all the things from the showroom itself. Apart from being expensive, you also have a limited variety of choice.
The only things you should get from the dealer are the exclusive items or things that are priced on par with the after market options. For everything else you can find a better deal at a nearby car accessory store or with an online seller.
BUY NOW! Get Great Deals on Car Accessories from Amazon.in
One reason for people buying from the authorised dealership is to keep their warranty intact. While making any changes to the electrical or mechanical setup can cause the warranty to be void, a proper installation with the necessary safeguards taken should not cause any problem.
We have also heard of instances where dealerships will sell an accessory pack marked as compulsory-to-buy and won't sell the car unless this is bought by the customer. Such a practice is not acceptable and if you face a similar situation feel free to contact the company directly and file a complain.
3. Choosing a model or colour against your will
This situation usually arises when the said car is in demand and commands a higher waiting period. The sales person will try and pursue you to choose a particular spec and specific colour you were not interested in the first place so that you can get the deliver earlier than expected. Many fall for the offer as they are too excited to get their hands on their new car but later regret the decision.
We suggest you wait for the car of your choice. After all you are buying it with your hard earned money. Another advice we would like to share is to give importance for safety features like airbags and ABS. We have heard of instances where the sales person will try and make the customer choose a model without these must have features giving reasons like – ABS is not really required in city, Airbags can cause more damage and so on. Good thing is that soon all cars will mandatorily come will ABS and Airbags
4. Buying Insurance from the dealership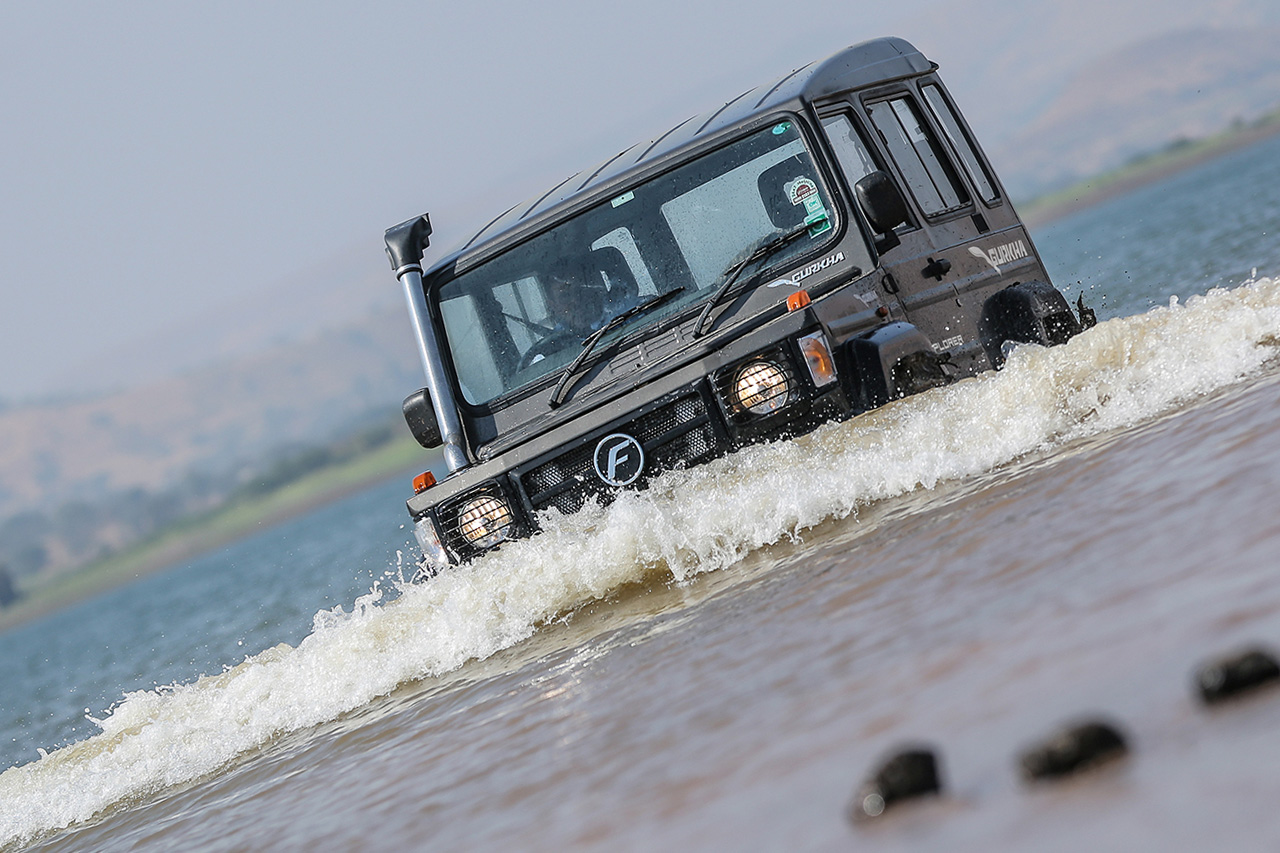 You can save some money if you opt for insurance from outside the dealership. It is now really easy to get a good deal on you new car's insurance and buy it online. Many websites and mobile applications allow you to get the best price and select a company based on the customer's reviews. You can buy add-ons for the policy or some cool accessories from the money saved.
But before buying do check if the selected company has a tie up with you manufacturer or the service centre for cashless claim. Sometimes you can get a good deal with the dealer itself so do check all the options.
5. Buying Extra Services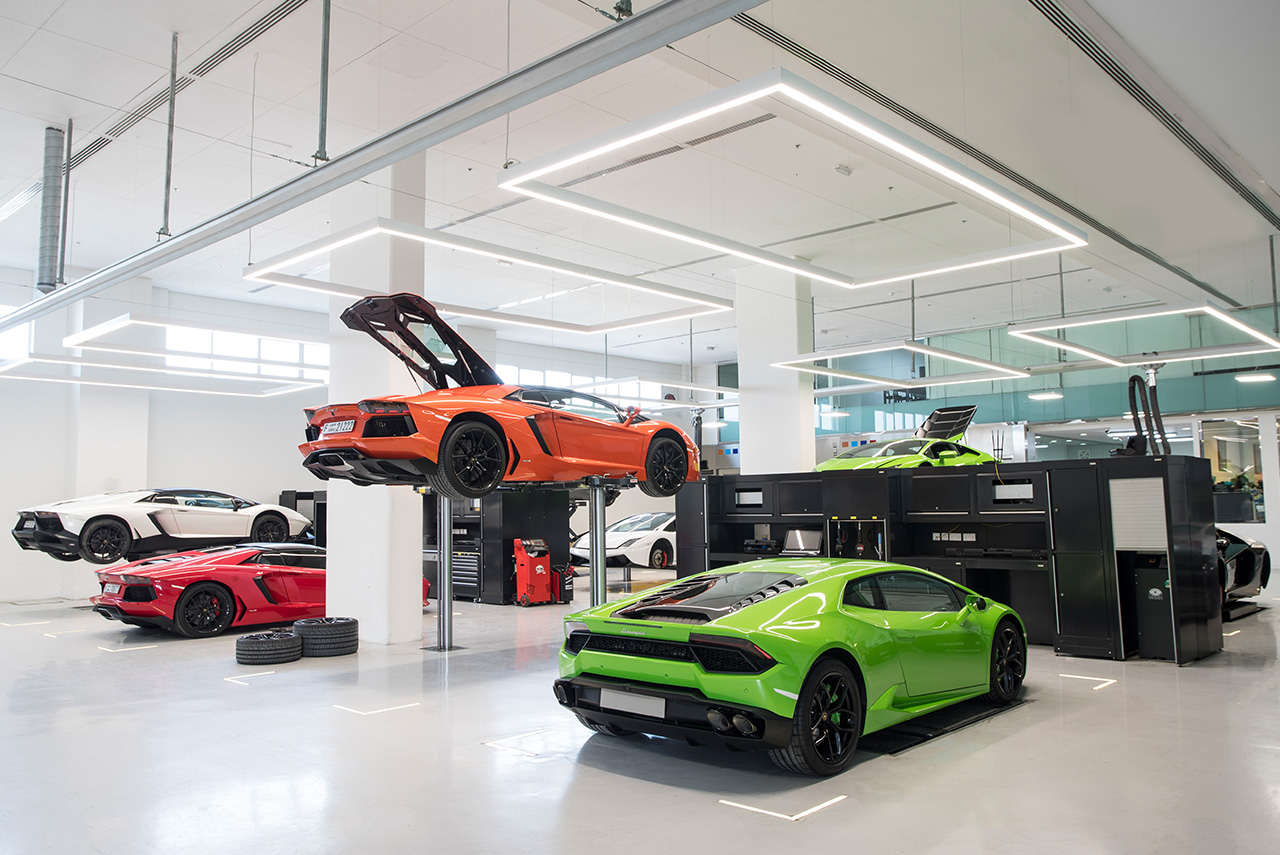 So you have finalized everything and then the sales person tries to push services like teflon coating, underbody anti-rust treatment, engine wax and so on. While they make you feel these services are a must to keep you car looking like new, it is suggested to not buy them. You can get these services at a competitive price from firms which specialize in them and will also provide a better quality of work.
If you are more into DIY (Do it Yourself) stuff you could buy a range of car care products and work on your beloved ride. This is also one way to create a long-lasting bond with your car.
BUY NOW! Get the Best Car Care stuff from Amazon.in
Hope these tips on how to buy a new car will help you for your next purchase. You may also share this with someone who you know is going to buy a new car and help them make an informed decision.
If you feel we've missed out on some point or have a suggestion, do feel free to share it with us.
Save